KMC appoints senior medical director on deputation in rules violation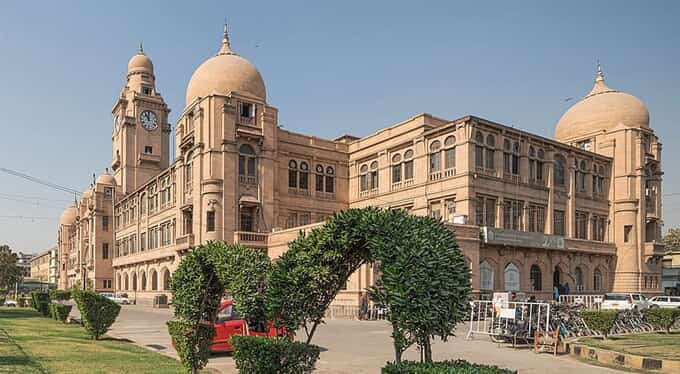 KARACHI: The Karachi Municipal Corporation (KMC) has been appointed Dr Abdul Hameed Jumani as Senior Medical Director on deputation in violations of court orders.
Dr Jumani's appointment has raised grave concerns among KMC officers and over the constant interference of the Sindh government in the administrative affairs of institutions. Dr Jumani was serving as Additional Medical Superintendent at Civil Hospital, Karachi. He has now been appointed as KMC Senior Director Medical and Health Services.
The Supreme Court has already barred all appointments on deputation and in an earlier order, the apex court had annulled all postings and transfers on deputation and sent the officers to their parent department.
The Chief Secretary has overlooked the court directives and transferred Dr Jumani from the Health Department to Local Government Department on deputation.  A notification has been issued in this regard on Dr Jumani's appointment who has been posted for a period of one year.

KMC officers have raised concerns stating several others within the organisation have been awaiting transfers or promotion. They claimed they have overlooked and Dr Jumani has been posted instead.
Many senior officers have been denied transfers or promotions for several years. Sources informed that Senior Director Human Resources Management (HRM) Jamil Farooqi is responsible for depriving senior officers by acting on his whims and the directives of Karachi Mayor Waseem Akhtar.
The former mayor's discretion and Sindh government's interference have bankrupted the KMC. Despite the financial woes, the provincial government has been appointing officers from the Local Government Department in the municipality.