Khawaja Asif assures Nawaz's return after his treatment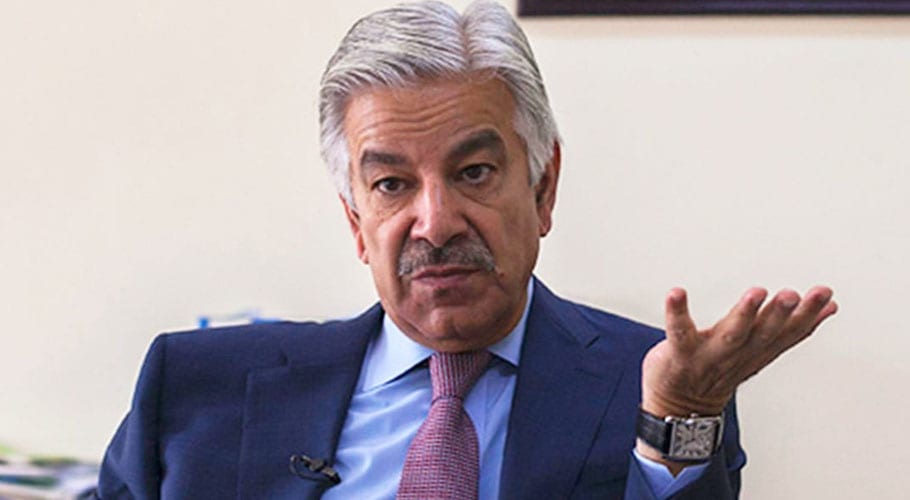 ISLAMABAD: Pakistan Muslim League-N member Khawaja Asif has said that his leader Nawaz Sharif would return to the country after receiving treatment abroad.
While addressing the session of parliament today, Khawaja Asif said that Nawaz Sharif would return to the nation after being treated abroad.
Also read: Govt will be blamed if Nawaz's health worsens: Khawaja Asif
Asif said, "The most important treasure of any politician is his politics and Nawaz Sharif would never compromise on that."
He added, "We, all PML-N members of the national assembly, guarantee that he will be back."
Also read: Sincere prayers with Nawaz Sharif for his health: PM
He further added, "The millions of people of Pakistan guarantee that he will come back."
Asif said, "This payment bond of Rs. 7 billion has no worth but this trend will be very destructive for Pakistani politics."
According to Asif, he is a witness to the conversation when doctors suggested Nawaz moving abroad for treatment.
Also read: Anti-govt march: Shehbaz Sharif to chair party meeting today
On 24th October, Khawaja Asif said that the government would be held responsible if anything happened to PMLN President Nawaz Sharif.
While talking to media in Lahore, he said that the decision about moving abroad lies with Nawaz Sharif himself.