Kazakhstan declares state of emergency over coronavirus for one month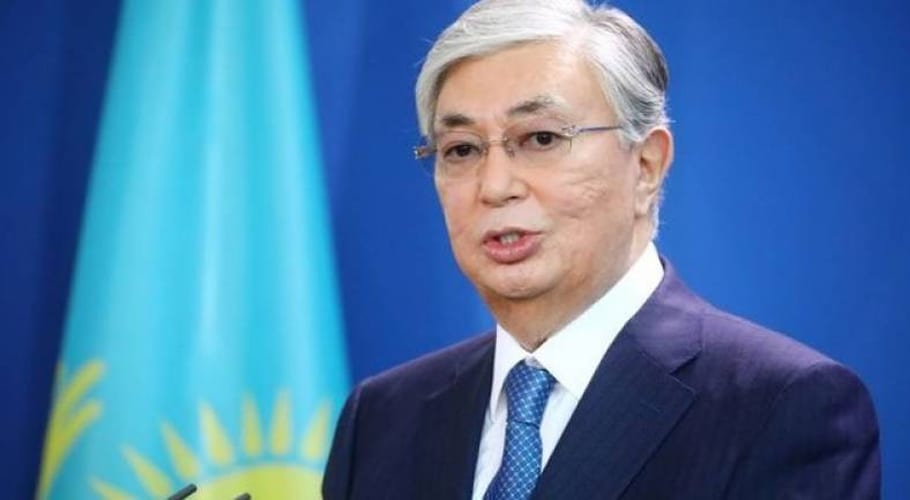 KAZAKHSTAN: The president of Kazakhstan Kassym-Jomart Tokayev on Sunday declared a nationwide state of emergency to stop the spread of new coronavirus infections for one month.
As per details, Kazakhstan which at present has only eight cases of COVID-19 will abide by new steps beginning from Monday for one month.
According to an announcement published on the website of Kassym-Jomart Tokayev the state of emergency enlarged on steps announced Thursday to ban public events, also introducing restrictions on the functioning of large retail centers, and on entry and exit from the country.
All diversion centers, including cinemas theatres and exhibits, would be bunged, it said. A World Trade Organization symposium scheduled in Kazakhstan in June 2020 is also expected to postponed, however, the official announcement is yet to be made.
The country which reported its first case on Sunday announced it is closing its borders to all transport.