Karachi police solve kidnapping mystery of builder's son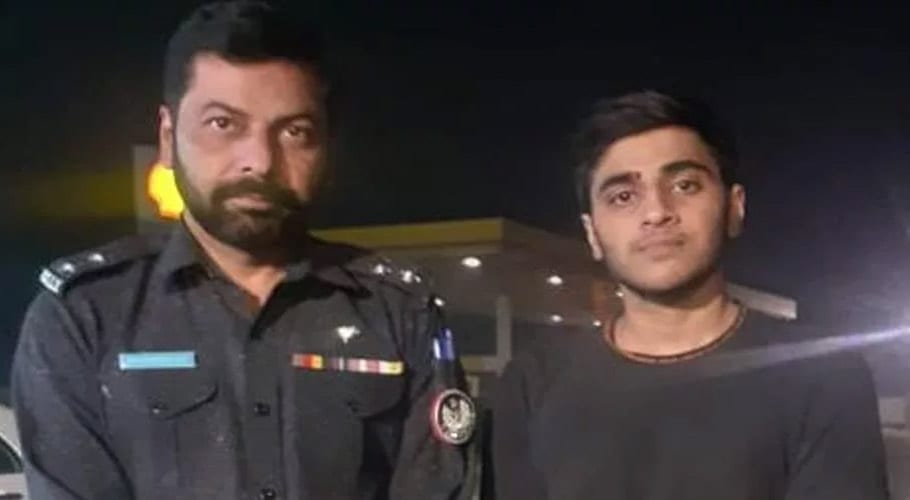 KARACHI: Karachi police have solved the kidnapping mystery of a builder's son in Karachi on Tuesday.
Earlier, it was reported Adil son of a builder Taj Alam, abducted from Gulshan-e-Maymar area.
Police had registered a case of kidnapping against an unknown accused on the complaint of Adil's father. However, Adil confessed to leaving home willingly.
Police said Adil went to Quetta with a plan from Karachi, adding he immediately settled in the area. Police continued to monitor Adil with the help of modern technology.
Adil's family members informed the police about the contact. Later, SHO Gulshan Maymar immediately left for Balochistan and brought Adil to Karachi.