Kamran Akmal gives major fitness goals in a workout video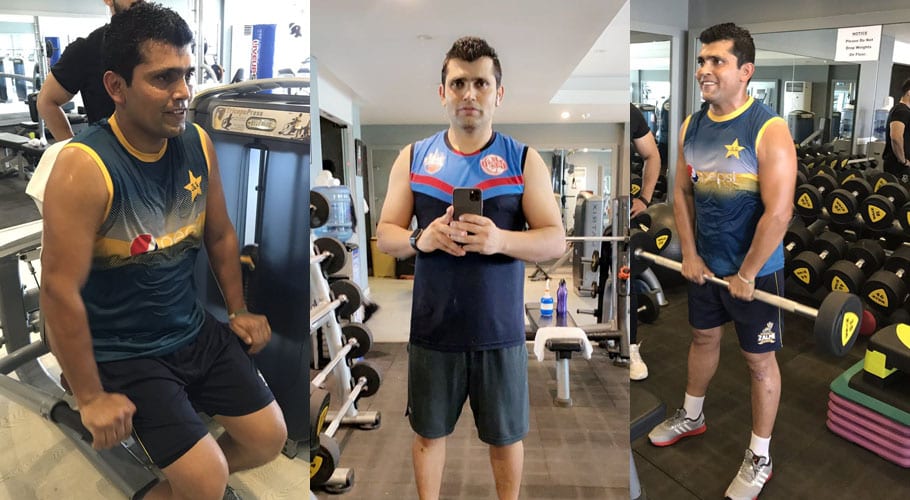 LAHORE: Wicket-keeper batsman Kamran Akmal has recently posted his workout video and the internet where he mentioned he practices at least three hours a day before working out in the gym.
The cricketer posted a video of his tough workout on Instagram where is seen working out hard.
View this post on Instagram
Kamran Akmal who last played international cricket in April 2017, had earlier said that as a senior player he is not being treated well. He expressed his displeasure with the Pakistan Cricket Board (PCB) for sidelining senior players.
He said that seniors have been sidelined from the team for some time now. The PCB could benefit senior players by giving them important responsibilities.  
National cricketer Kamran Akmal said that the current attitude towards senior players is not right at all. After the national team, seniors are also being mistreated in domestic cricket. Despite performing, the coach of Central Punjab separated me from the team, he asserted.
In the nine games he played, Akmal scored 251 runs, which included a century, at an average of 27.88 and a strike-rate of 161.93. He started his international career in November 2002 with a Test match at Harare Sports Club.