JK Rowling's ex-husband admits to domestic abuse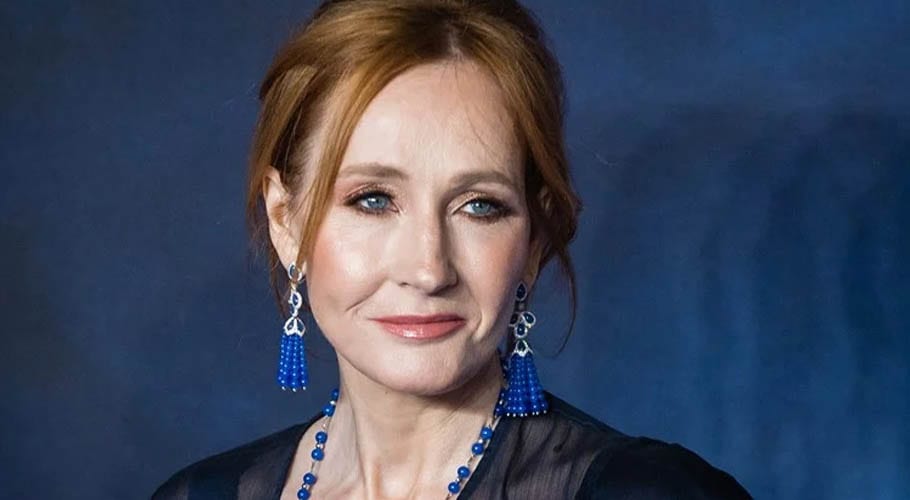 LONDON: British author J.K. Rowling made the shocking revelation that she has been a victim of sexual assault at the hands of her ex-husband Jorge Arantes.
Responding to the allegations, Arantes admitted to hitting Rowling but appeared unrepented and refused to be held accountable for any abuse. "Yes. It is true I slapped her. But I didn't abuse her."
Moreover, Arantes, who is a former journalist and ex-drug addict, showed no regret for his condemnable actions. "She is not saying anything new. There is nothing new in this and there is nothing more to say on the matter," he said from outside his mother's house in Porto, Portugal. "I'm not sorry for slapping her."
When asked about Rowling's accusations, Arantes said, "I don't care about it. What she says is up to her. It's her responsibility, not mine. There was no sustained abuse."
READ MORE: Am a survivor of sexual assault, not victim: JK Rowling
Rowling was married to Arantes from 1992 to 1995 and had a daughter with him in 1994. Rowling has hinted there was violence in their marriage with Arantes later confirming he had slapped her when she walked out on him taking their daughter Jessica.
The author was forced to revisit her failed marriage in a blog post, after receiving criticism when she made comments targeting the trans community members, where she revealed enduring sexual and domestic abuse.
"I managed to escape my first violent marriage with some difficulty, but I'm now married to a truly good and principled man, safe and secure in ways I never in a million years expected to be," Rowling wrote.
"However, the scars left by violence and sexual assault don't disappear, no matter how loved you are, and no matter how much money you've made," she said.