Japan considers simplified Tokyo Olympics to avoid cancellation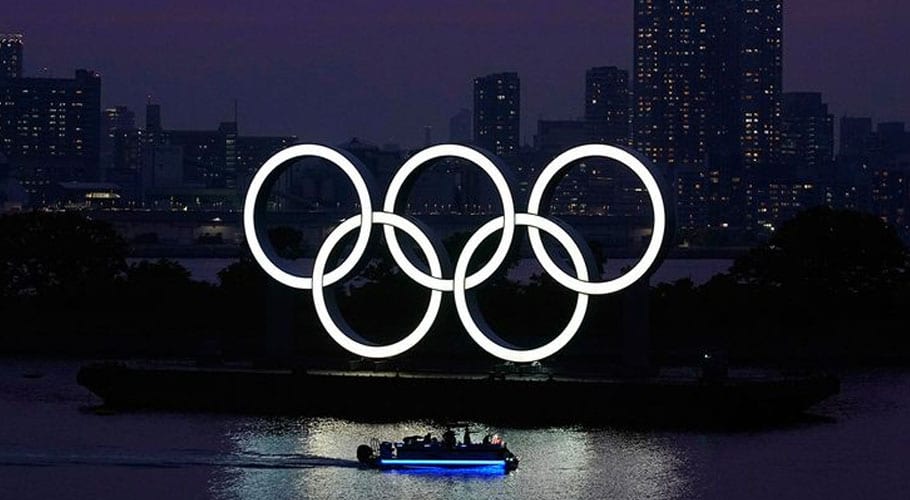 KYOTO: Japan is considering various options and mandatory coronavirus testing for fans for a simplified Olympic Games next year to avoid the outright cancellation of the event.
The head of the International Olympic Committee's (IOC) inspectorate for Tokyo, John Coates said that a lack of defence against the new coronavirus threatened the Games and its organizers.
Polymerase chain reaction (PCR) tests will be made mandatory for all viewers in addition to athletes and staff.
The IOC and Japanese government in March took the unprecedented decision to delay the Games, which had been due to start in July, for a year due to the coronavirus outbreak. A further delay beyond 2021 has been ruled out.
Major sporting events have been cancelled or postponed. The most significant one that was due to take place in Japan this summer was FIFA. The Asian Football Confederation has also agreed to postpone the Asian World Cup qualifying matches in March and June.
The Major League Soccer (MLS) top-tier football league in the US has extended the postponement of matches in the country until at least June 8 due to the coronavirus pandemic. The Euro 2020 tournament has been postponed until 2021.