Jack Ma steps down as chairman of retail giant Ali Baba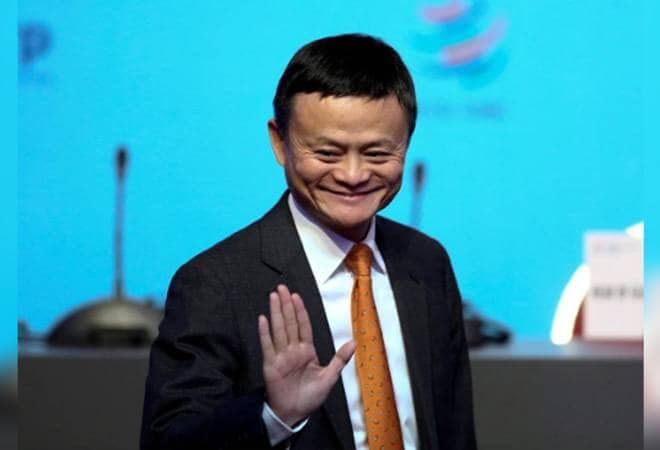 Shanghai: Jack Ma, the co-founder of the Chinese retail giant Alibaba, is officially stepping down as company chairman on September 10 — the day the entrepreneur turns 55.
As part of his post-retirement plan, the former English teacher-turned-businessman plans to spend his vast fortunes (worth over $41 billion) on education. Ma is leaving his multi-billion dollar e-commerce conglomerate in the hands of his trusted partners — Chief Executive Officer Daniel Zhang and Co-founder and Vice-Chairman Joseph Tsai.
An accountant by profession, Alibaba CEO Zhang marks a stark contrast to Ma whose flamboyant style and charismatic leadership made him the most known Chinese entrepreneur since the former English teacher founded the company 20 years ago in a small shared apartment in Hangzhou city in eastern China.
"He has the logic and critical thinking skills of a supercomputer, a commitment to his vision, the courage to wholeheartedly dare to take on innovative business models and industries of the future," Ma said of Zhang in 2018 in a message announcing his appointment.
Ali Baba became one of the most well-known brands in Asia. The $460 billion worth company was started in a small apartment in 1999 by Jack Ma and his close associates. As in 2019, the company now employs more than 19000 workers and has recently acquired Daraz.pk of Pakistan, a local venture initiated to target the Pakistani market.