IT sector is empowering women, says Arif Alvi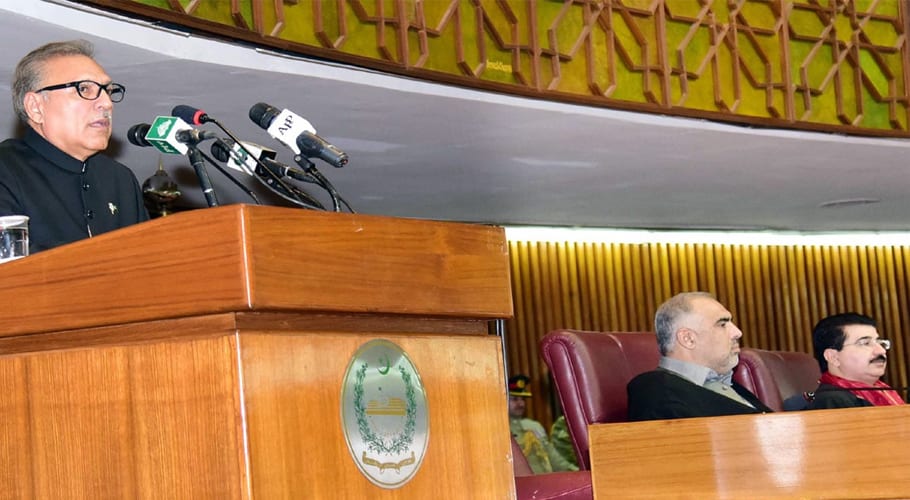 KARACHI: President Dr. Arif Alvi has promoted women empowerment in the country by providing them access in the field of Information Technology.
The President was addressing the concluding ceremony of IT Minister's Forum for Youth, Innovation, and Industry during ITCN-Asia 2019, in Karachi, he said the abundance of human resource and access to digitization in the country need to be efficiently utilized.
The President said we need to promote our youth and the industry to invest in the IT sector.
He also emphasized on the significance of a well-suited atmosphere for investment in a particular context of ease of doing business along with a growing need for cybersecurity.              
The President acknowledged and lauded that Federal Ministry of IT is in the process of training the youth and opening the doors of technology for them, some 200 IT experts are teaching at reputable institutions.