Islam teaches us both science and humanity: PM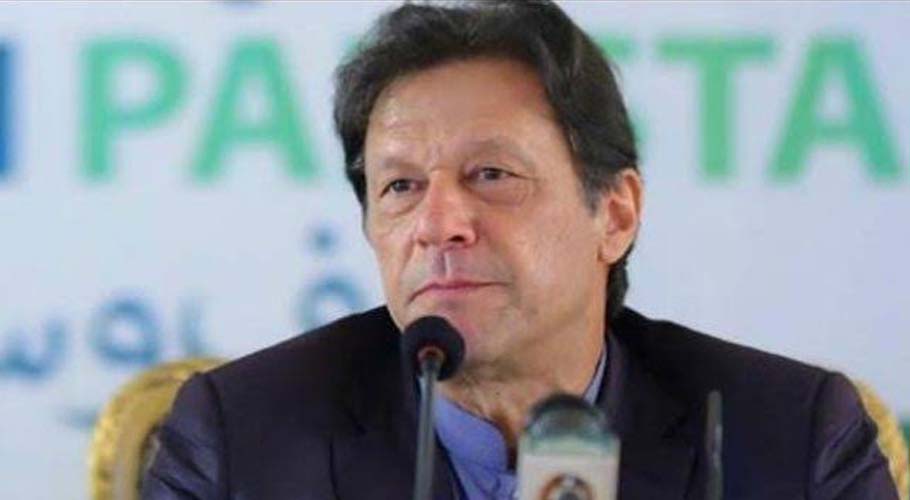 ISLAMABAD: Prime Minister Imran Khan on Wednesday said that 
Islam and education go hand in hand and it has taught us both science and humanity.
While addressing a ceremony on madrassahs held under the Ministry of Education in Islamabad, the prime minister said that t
he same scientists who make bombs that kill thousands can make medicine to save millions.
Emphasizing the importance of education he said that Muslims progressed in the past just because of education.
The prime minister said that the top two madrassahs of Delhi were of a better standard than British-made colleges.
Imran Khan said, "Colonists paid more salary to college teachers and reduced pay for madrassahs. It was a well thought out scheme to reduce education in Muslims. The British made system created factions, English medium faction, and Urdu speaking faction."
He further said that Madrassahs were reduced to the most disenfranchised faction of society with no quality of education being provided to the students.
The prime minister further said that there were different syllabuses being taught at these three different schools, he said, adding that he approved of religious education and that it taught people to be human.
The prime minister said, "English medium kids get jobs and others should get the opportunity too, he said. We are trying but it'll take time. I want the whole world to see these children and say yes, that's a Pakistani."