Is Aurat March Un-Islamic?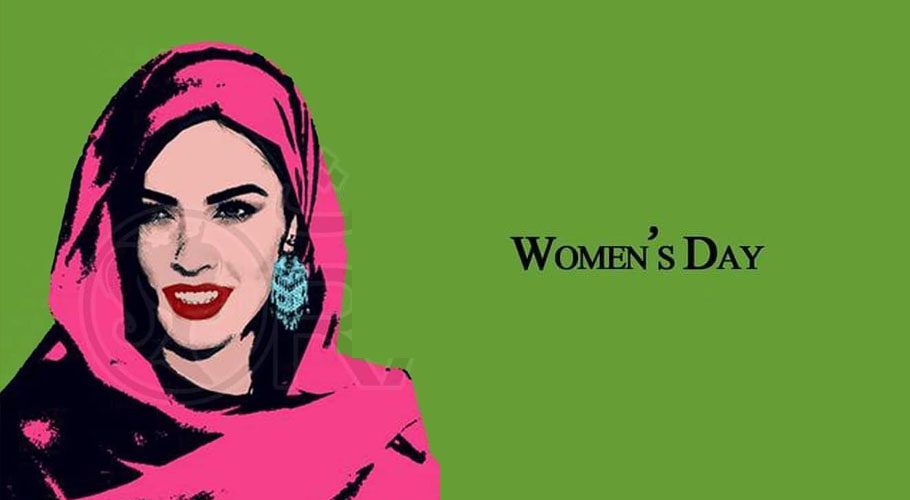 The Hashtag of Aurat March is trending on social media as its users believe it's prohibited for Muslims to support and take part in Aurat March, which will be held next week.
Despite many objecting to how men; from sending unsolicited pictures to openly harassing women can get away with anything but when women in Aurat March highlight any issue, people lost their minds.
Read more: Why has Aurat March 2023's date been changed from March 8 to 12?
However, in new tweets, many social media users have termed the Aurat March propaganda; let's have a look:
Banners have sprung up all over the city demanding women to have modesty and decency. This is few days before #AuratMarch pic.twitter.com/sPCNi124Yb

— Shehnila Zardari (@ShehnilaZardari) March 1, 2023
maturity is realizing 'aurat march' is doing selective activism to promote LGBTQ+ agenda and vulgarity in the name of women rights pic.twitter.com/1kLw24IzJU

— Hazim Ahmed (@hz0844) March 4, 2023
Maria B doesn't need any funding to state the obvious. Nor we're witnessing her getting featured in Forbes and Times…
The degenerates of Aurat March are on the other hand are hands in gloves with US imperialism.. https://t.co/R968E2xT8m pic.twitter.com/npbt2v9prd

— Mohammed Saad #گوادرکوقیدسےرہاکرو ⚖️ (@hafizsaadriaz) February 28, 2023
It is completely HARAM for Muslims to take part or support Aurat March.

Their agenda is clear, to promote liberal values in Pakistan in the guise of women rights. pic.twitter.com/BfoMVOKHPS

— Muhammad Owais (@Muhammad_Owaiis) March 1, 2023
I was one of organizers of Aurat march conference twice in Quetta & went through many challenges. I realized how every movement is deliberately divided, or hijacked by the influential third party, distorting the narrative & agenda. There is also tug of war for being in limelight

— Kinza Fatima (@_kinzafatima) March 3, 2023
A good decision. Not only Aurat March, all such gatherings of any organisation should be confined to a place which may not disturb the public in anyway👏👏 pic.twitter.com/mTL4gD0nuU

— Hazim Ahmed (@hz0844) March 4, 2023
Who wants to bet this is Aurat March tactic to get sympathy & play the victim card🤣
The whole of Pakistan now knows their true agenda, so neither do they hv any organic support or many real followers.
This is probably an attempt to get attention.
We all know PDM is their ally. https://t.co/6pwcigviqe

— N.🇵🇰 (@eleuthromaniac7) March 4, 2023
Aurat March is a hoax! Don't get me started on them. They're a PDM mouthpiece, for them ONLY women who support corruption, PPP & PMLN are worthy of respect, other women can and should be targeted and bullied in the worst way possible, as they have no rights and deserve no mercy. https://t.co/Frk50bXAGh

— Frying Pan Vali Baghi Baji (@ButterflyMagick) February 27, 2023
This such a sh!t take. I have seen "some" "women" drooling over men the same way esp on the size of their wallets. When femin@zis like these do tweets like this and then claim Aurat march is all about projecting women rights, all we see is hypocrisy (1) https://t.co/LUYlCRA19x

— noms (@itssnoms) March 1, 2023
Any woman in her right mind who knows her worth and have dignity, will never support feminism or Aurat March and I said what I said

— Nimra (@Burqaa_Avenger) March 3, 2023
Aurat March is nothing but a political tool and fraud. It isn't even a "movement." It's just a bunch of few frustrated blue and pink haired Shabanas who get a chance to scream in the streets once a year. They don't represent the average woman's issues in Pakistan.

— Kabeer aka Dead Guy (@Kabeermkk98) February 25, 2023