Iqra, Yasir start their wedding festivities with 'Mayun'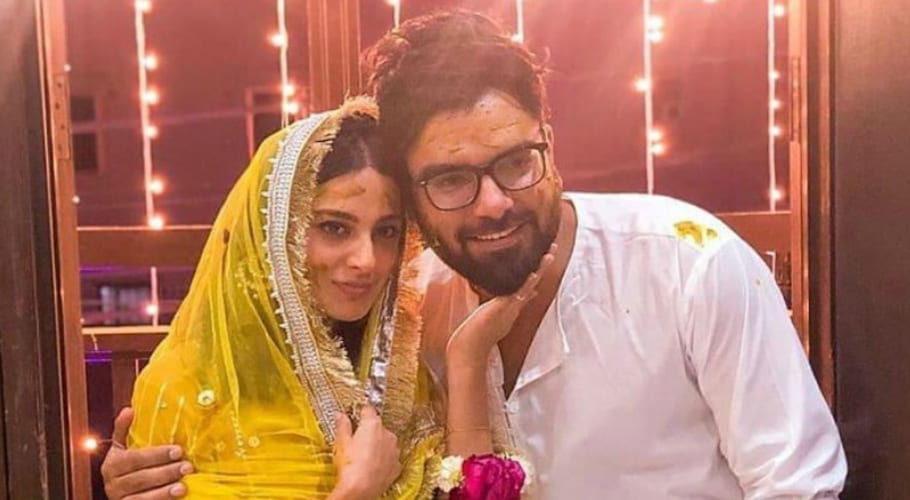 KARACHI: Pakistani drama serials famous actress Iqra Aziz and TV host Yasir Hussain on Wednesday have started their wedding festivities with "Mayun", the couple is ready to tie the knot on December 28.
The two had got engaged during the 2019 Lux Style Awards where Yasir Hussain got down on one knee and had proposed Iqra Aziz for marriage. Now two of them have started wedding events with a bright and fun of Mayun.
READ MORE: Iqra Aziz & Yasir Hussain to star in movie together
Earlier, the two had chosen the chilled month of December to fulfill their dream as a couple. Both are set to tie the knot this month before the year is over.
READ ALSO: Asim Azhar refutes rumours about shoe thrown at him in concert
The wedding would reportedly be an intimate affair with only family and friends in attendance. The festivities have begun from December 25 lasting till 28, December 2019.