Iqra, Yasir highlight problems of water-deprived community in Sindh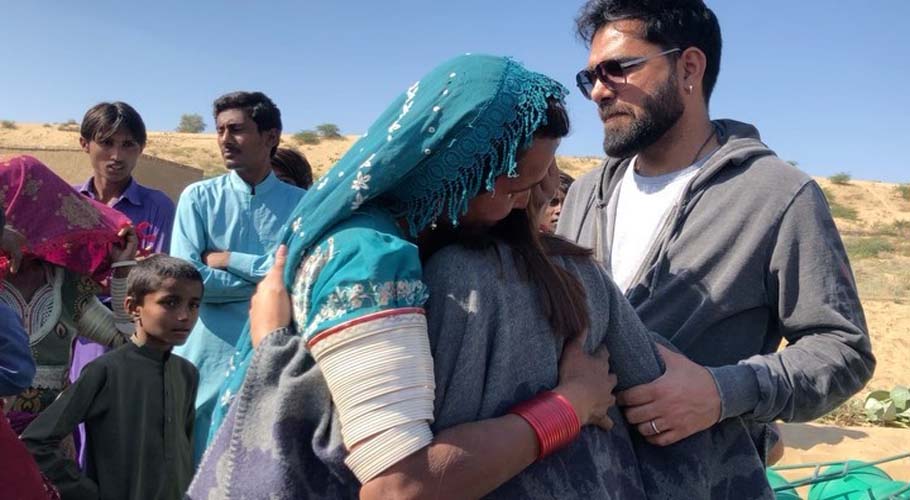 KARACHI: Pakistan's much-appreciated drama stars Iqra Aziz and Yasir Hussain have certainly won their fans ' hearts by addressing the problems of the water-deprived community of Sindh.
The celebrity couple, who frequently publish pleasant messages on social media platforms, appear to be running an entirely different initiative for Sindh's water-deprived communities.
READ MORE: Fast and Furious 9 trailer to be release tomorrow
The couple, along with a social enterprise, the pair reached some remote parts of the province, where people die in attempts to get water for their daily needs due to the scarcity of water resources in the region.
On her Instagram page, the famous actress shared a video showing some villagers talking about the area's water-scarcity, Iqra's husband Yasir Hussain could also be seen in the video.
She quoted the post: "I'm pleased to have a chance to meet these people and help them."
Actor Yasir Hussain has also shared a video about his trip to Pakistan's underprivileged people on social media.