Indian troops kill another teenager in occupied Kashmir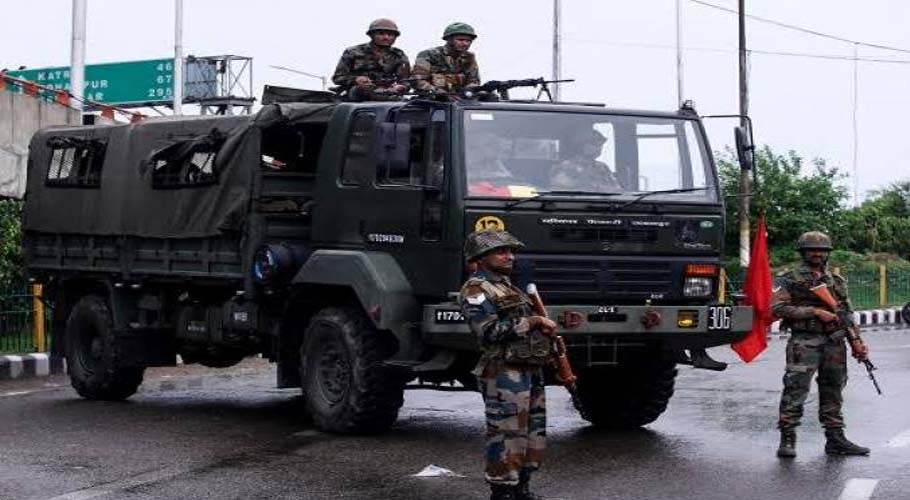 SRINAGAR:  Indian forces in their fresh act of state terrorism, killed a teenage  Kashmiri boy in Jammu district of the occupied Kashmir on Friday.
As per media reports, a 19-year-old boy was killed by the Indian forces in Bann Toll Plaza on Jammu-Srinagar Highway in the Nagrota area of the district.
Reports from the Kashmir Media Service stated that the incident occurred after Indian forces intercepted a Srinagar-bound truck at Bann Toll Plaza on the highway. It further stated that the Jammu-Srinagar Highway has been closed for traffic.
On January 30,  in occupied Kashmir, a large number of people attended the funeral of a Kashmiri youth, martyred by Indian troops in Kulgam district. Indian forces martyred a 25-year-old youth,  Shahid Ahmad, during a cordon and search operation in the Arwani area.
READ MORE: https://kmsnews.org/news/2020/01/30/large-number-of-people-participate-in-martyrs-funeral-in-iok/
Despite hash weather, a huge number of people attended the funeral of the martyred youth in the area.