International Women's Day: Five innovatory women making the world better
Today marks International Women's Day where many people celebrate some of the brilliant female pioneers and leaders around the world.
Every year on 8 March, the world celebrates International Women's Day. This is a day to commemorate women's achievements and raise awareness about gender equality. Let's have a look at the innovatory women around the globe. 
Fatima Haidari (Afghanistan's only female tour guide)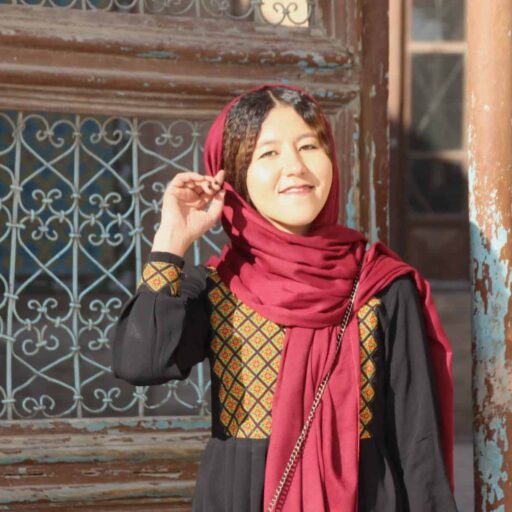 With travel to Afghanistan forbidden, visits are still possible with Fatima Haidari, the country's only female tour guide.
Following her escape from the Taliban, Haidari hosts virtual reality tours from her home in Italy using 360° videos, personal photographs, and insight into history, architecture, art, and culture.
Nicole Pisani (Chefs in Schools)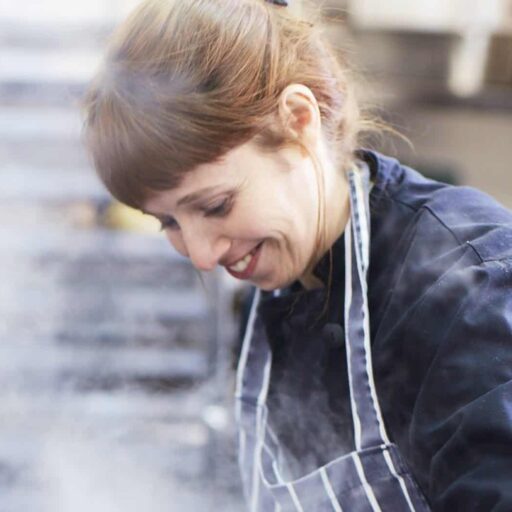 "Food can either be medicine or it can be poison", stated Nicole Pisani, who quit her job as a top head chef to co-found Chefs in Schools, a charity that improves school dinners.
Her team retrains kitchen staff to provide fresh, nutritious meals to thousands of schoolchildren while encouraging food education in classrooms.
Tobi Asare (My Bump Pay)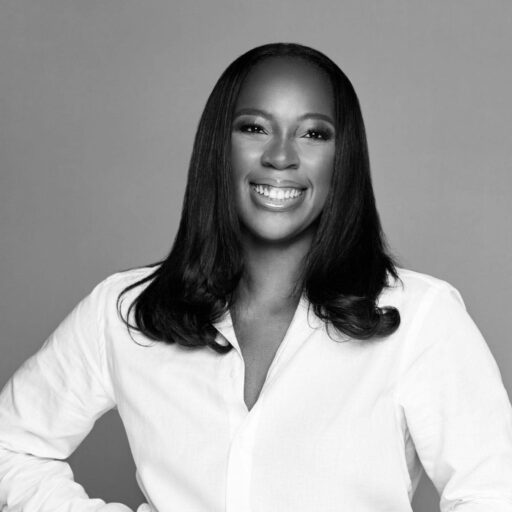 Tobi Asare's My Bump Pay aims to empower thousands to smash the glass ceiling when they have a baby on the way and beyond. 
"It's [about] how to bounce back from those situations where you've just come back from maternity leave and your confidence is really low," explained Tobi Asare, founder of My Bump Pay.
Beth Dunn (Women's Street Watch Newcastle)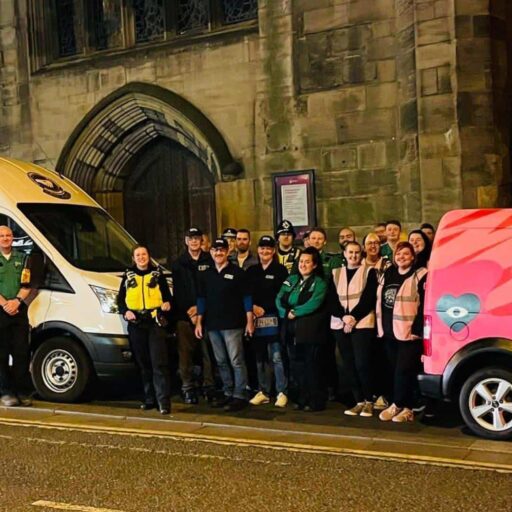 More than 50 volunteers in pink hi-vis patrol the streets of Newcastle on a mission to help vulnerable women get home safely at night.
Beth Dunn co-founded Women's Street Watch Newcastle following the murders of Sarah Everard and Sabina Nessa. A pink van provides a safe space for women – including university freshers, clubbers and those who are homeless – to wait, charge their phone or book a free taxi home.
Sharon Blackie (Hags with Attitude)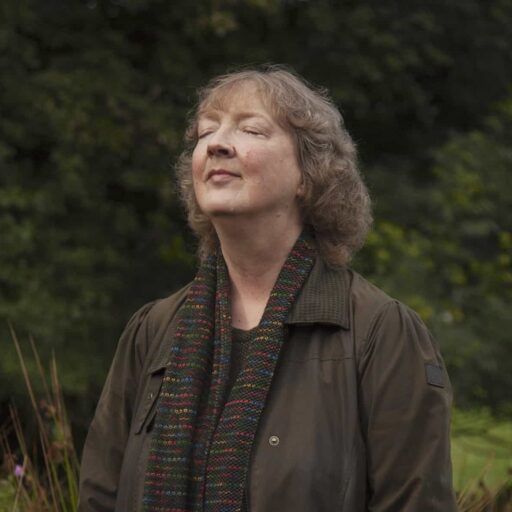 Psychologist and neuroscientist Dr Sharon Blackie's new book Hagitude is a call for women to embrace menopause, reframe ageing and connect with the transformative power that can stem from the 'second half of life', as she calls it.
By portraying menopause as a disability or dysfunction, we are missing out on its positive and empowering possibilities, she argues.
Blackie offers a year-long membership programme for the Hagitude (Hags with Attitude) community with monthly workbooks, webinars, guest speakers and story sharing.