Indian govt defends controversial citizenship law through video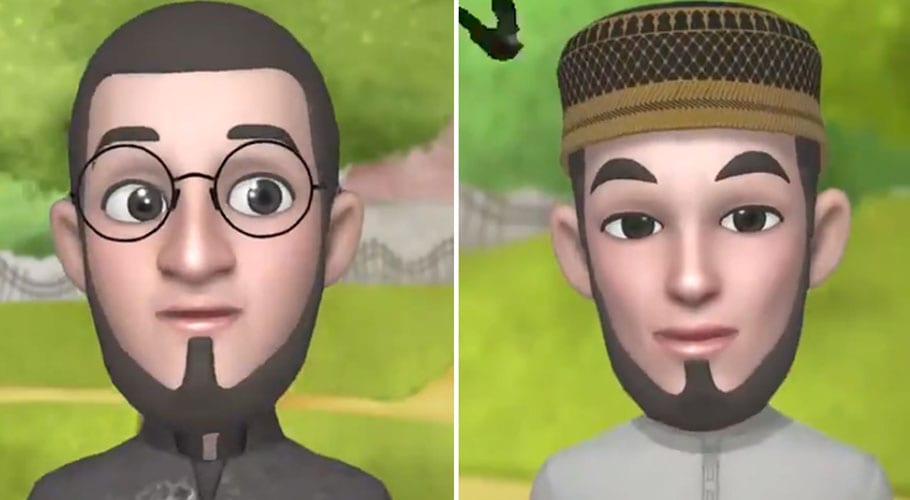 NEW DELHI: The ruling Indian government has officially released an advertisement of an

animated video

across the country in which the party has defended the controversial citizenship law.
India's ruling Bharatiya Janata Party earlier launched a video with animated Muslim characters on social media to explain a new citizenship law that has sparked deadly protests across the country.
देश के सभी मुसलमान भाई-बहनों से अपील है कि पहले खुद नागरिकता संशोधन अधिनियम को समझें और फिर दूसरों को भी समझाएं।

नहीं तो झूठ और भ्रम फैलाने वाले राजनीतिक दल अपने वोट बैंक के स्वार्थ के लिए हमें आपस में यूँ ही लड़ाते रहेंगे।

अफवाहों से बचें और सच जानें… pic.twitter.com/xbPQ9PXy6n

— BJP (@BJP4India) December 22, 2019
The video was released by the BJP with a description mentioned in the Hindi language that is translated as "There is an appeal to all the Muslim brothers and sisters of the country to first understand the Citizenship Amendment Act itself and then explain it to others. Otherwise, political parties that spread lies and confusion will continue to fight us amongst themselves for the selfishness of their vote bank. Avoid rumors and know the truth."
In the video, two men are seen in Muslim attire discussing the bill before concluding that the country can only progress if there was peace. One man tells another man how the new bill is safe for the citizens of India and how to Muslims can feel safe in the country. The message also conveys that the ongoing protest and aggression is just propaganda against the ruling government by the opposition party.
Read more: Indian actress 'beaten and jailed' for protesting citizenship bill
The death toll in protests in India against a contentious citizenship law seen as anti-Muslim reached 23, as nine more people have been killed in the northern state of Uttar Pradesh up till now.
Protests across the country are being marked as the citizenship law passed earlier this month by the Indian government allowed people of six religions from Pakistan, Bangladesh, and Afghanistan an easier path to citizenship except Muslims.
Also read: Indian politician offers Indian citizenship to Musharraf