India to restore SMS service in occupied Kashmir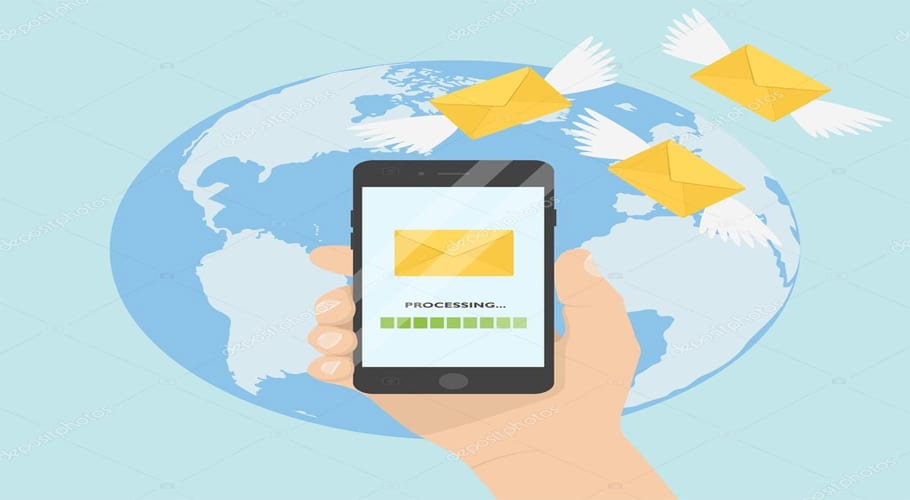 NEW DELHI: Indian officials on Wednesday has said that local authorities in occupied Kashmir will restore text messaging services and broadband services only in government-run hospitals.
The move comes almost five months after the Indian government reduced the region's semi-autonomy and imposed strict security lockdown and communication blockage in Indian occupied Jammu and Kashmir.
READ MORE: Bangladesh shuts down telecom services on security concerns
Local government spokesman Rohit Kansal told Indian media

the decision was made

after reviewing the case,

He further said that broadband internet access will also be established in state-run hospitals in the Valley.
"It has been decided to restore internet connectivity to all government hospitals with effect from midnight of December 31 besides fully restoring SMS on mobile phones," he said.
There will still be curbs on broadband internet and mobile internet services in Occupied Jammu and Kashmir for the rest of the residents.
Indian officials are fearful that extremists and nationalists seeking freedom from Indian rule will use the internet to incite regional protests that could turn into street demonstrations on a large scale.
After New Delhi's surprising decision in early August to revoke semi-autonomy areas, tensions in occupied Kashmir have intensified.
India initiated the move by deploying thousands of additional soldiers, harassing thousands of people in the occupied valley, and banning mobile phone and internet access in the region.
READ ALSO: London police arrest two drunk PIA passengers
The Indian government had recently said that the limitations on internet networks are in the interest of maintaining public order.