Bangladesh shuts down telecom services on security concerns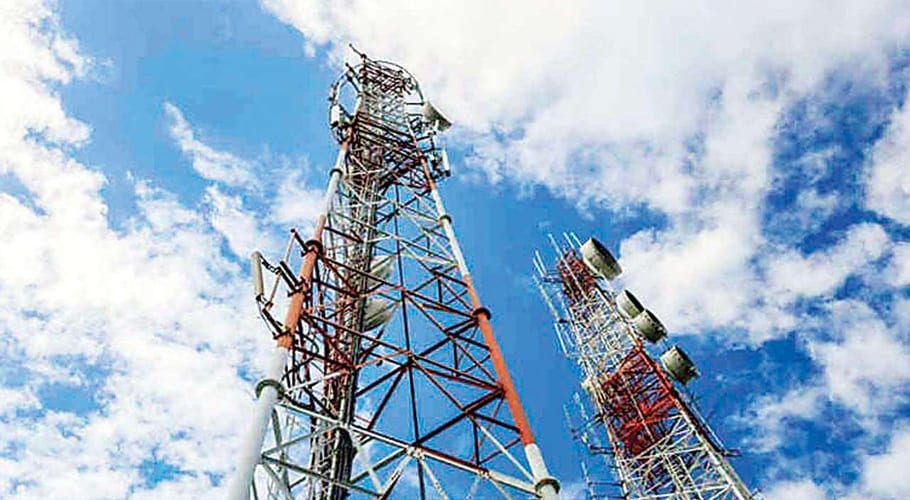 DHAKA: Authorities on Tuesday has said that Telecom regulators in Bangladesh have been instructed operators to shut down border services with India, citing security reasons.
Bangladeshi officials on Tuesday said that Mobile network service has been suspended for one kilometer along the entire Indian border until further notice for the sake of security of the country under the current circumstances.
READ MORE: Even In 2020, These Top Ten 2019 Trends Will Inspire You
One official on the declined to be identified said the decision was taken out of fear that Indian Muslims may pursue entry into Bangladesh after India introduced a new law on citizenship that has sparked violent protests across India.
On December 11, a controversial bill was passed by India's parliament to grant citizenship to non-Muslim immigrants from certain countries.
The bill would require the Indian government to grant citizenship to millions of illegal immigrants from Pakistan, Afghanistan, and Bangladesh who reached India before 2015 but not to Muslims.
Many Muslims in India complain that since Narendra Modi came to power in 2014 they have been made to feel like second-class citizens.
READ ALSO: PM's to attend WEF summit next month in most friendly budget
Many 

towns 

considered 

to 

have 

Islamic 

sounding 

names 

were 

changed, 

while 

some 

school 

textbooks 

were 

modified 

to 

downplay 

the 

contributions 

of 

Muslims 

to 

India.