IMF to soon return to assess Pakistan's end-September program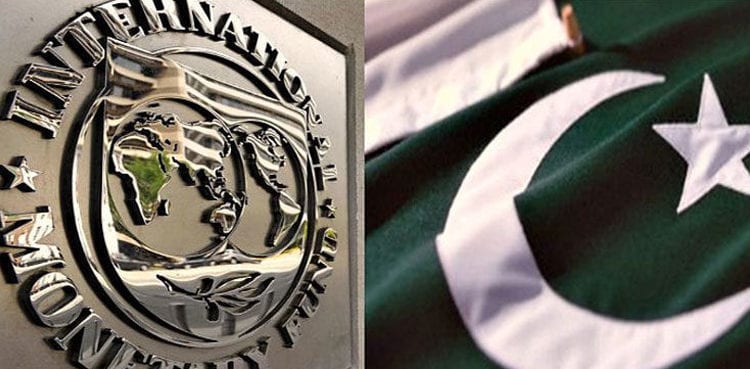 ISLAMABAD: The Director for the Middle East and Central Asia Jihad Azour said that the International Monetary Fund (IMF) team has planned to return to Pakistan in October to assess the end-September program targets.
The IMF delegation, led by its director for the Middle East and Central Asia Jihad Azour during a five-day visit in Islamabad, said in a press release that the team would return to Pakistan in late-October to formally conduct its first quarterly review of $6bn Extended Fund Facility (EFF) for the period ending this month.
The statement said, "Pakistan's economic programme is off to a promising start, but decisive implementation is critical to paving the way for stronger and sustainable growth,  domestic and international risks remain, and structural economic challenges persist."
The statement added that the team visited Islamabad and Karachi from 16th to 20th September to take stock of economic developments since the start of the EFF and discuss progress in the implementation of economic policies. It said a full mission for the first review under the EFF was planned for late October.
According to the statement, "While the authorities' economic reform program is still in its early stages, there has been progressing in some key areas."
It added, "The transition to a market-determined exchange rate has started to deliver positive results on the external balance, exchange rate volatility has diminished, monetary policy is helping to control inflation, and the SBP has improved its foreign exchange buffers."