IHC extends appointment case of ECP members for 15 days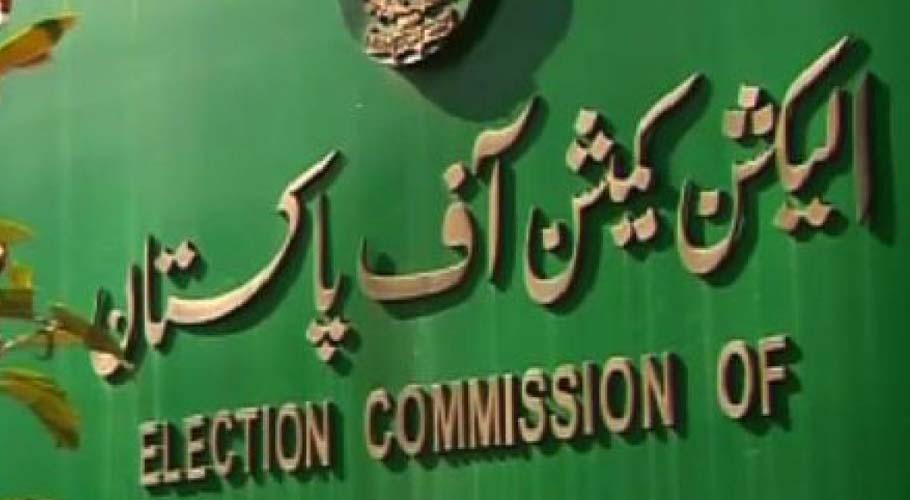 ISLAMABAD: Islamabad High Court (IHC) has extended the appointment of two members of the Election Commission of Pakistan (ECP) case.for 15 days. 
CJ IHC Justice Athar Minallah while conducting the hearing designated an interval to the federal government to build consensus with the opposition over the same case.
According to Justice Athar Minallah, every committee has powers to legislate its own rulers.
The lawyer representing Speaker NA argued that the government has made a mistake in the parliament. to this, Justice Minallah remarked parliament could not make any mistake as it the institution representing 220 million nationals.
Since the retirement of ECP members Abdul Ghaffar Soomro from Sindh and retired Justice Shakeel Baloch from Balochistan in January, the matter has not sorted out.
Under the law, after the retirement ECP member, their replacements are appointed within 45 days but however, it did not happen.
A consultation between the prime minister and the leader of the opposition in the National Assembly is required for the appointment of the ECP members.
Both the incumbent government and the opposition failed to emerge a pending decision on the appointment of the CEC and two members of the electoral body.
Read more: ECP appointment panel drops plan to amend rules
Earlier on 5th December, the opposition approached the Supreme Court over the appointment of the new CEC chief. In this regard, eleven opposition members signed the petition to the SC. The petition was filed by leaders of the opposition parties under Article 184(3) of the Constitution-making federation of Pakistan.