ICC expected to decide T20 World Cup's fate today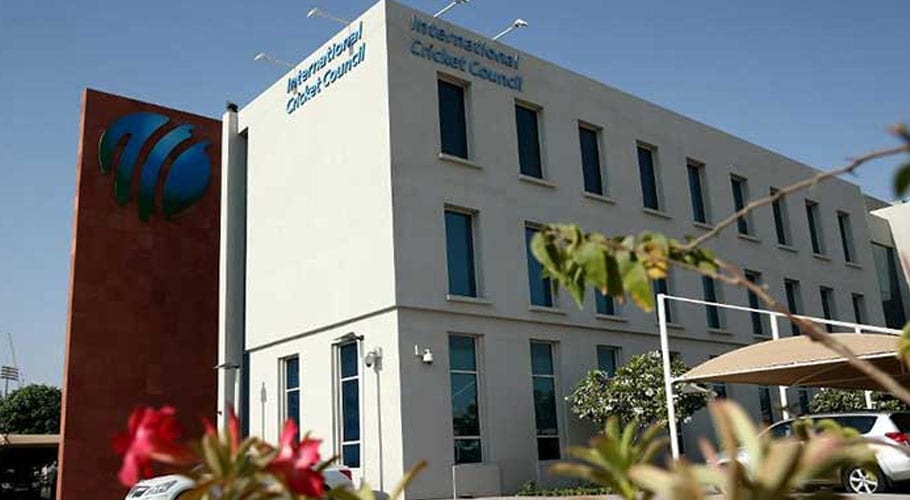 DUBAI: The International Cricket Council on Monday will decide the fate of this year's T20 World Cup.
As per details, the main meeting of the International Cricket Council will be held today on the video link in which important decisions regarding future events of ICC are likely to be taken.
A decisive round of deliberation is expected on the fate of the T20 World Cup.
The tournament is scheduled from 18 October to 15 November but the event is likely to be postponed.
Cricket Australia has already indicated that it may not be possible for it to host the tournament this time around owing to the coronavirus pandemic. However, the ICC will explore all possible 'contingency' options for the tournament.
Read more: World Cup 2011: Sri Lankan minister offers ICC evidence
The meeting will decide on the new schedule and venue of the T20 World Cup. India is hosting the T20 World Cup 2021, the Indian board wants to hold the event next year as scheduled.
In addition, the ICC Cricket World Cup in 2023 is also scheduled in India, due to which India is not in favor of holding two consecutive ICC events. Earlier, the ICC had consulted members on the T20 World Cup through two video link conferences.