I only used to get roles of Muslim terrorist, now things have changed: Tahar Rahim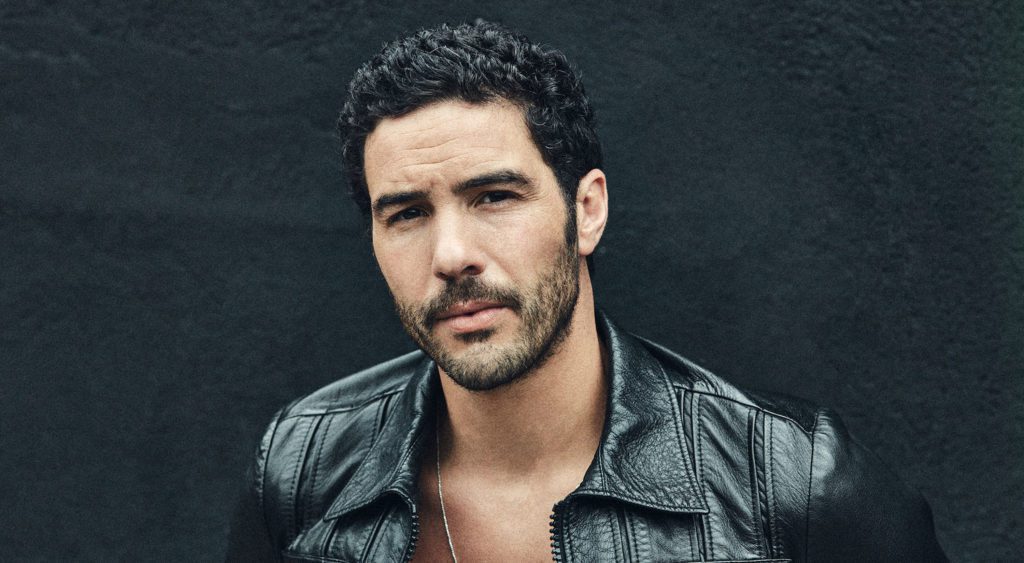 Algerian-French actor Tahar Rahim has recently talked about getting stereotypical roles and expressed that there was a time when he only used to get characters like 'Muslim terrorist'.
According to the Algerian-French actor, the idea of playing those stereotypical characters is not interesting enough.  "There came a point where he was fed up of the stereotypical parts he was getting from Hollywood, most of which were that of a Muslim terrorist or just an ornamental character or a Frenchman," Tahar Rahim asserted.
Known for movies such as A Prohphet (2009), The Mauritanian, and TV series The Serpent, shared things are now looking up in terms of roles as well as opportunities.
"It has changed in the past three years. But before that, I wasn't getting what I wanted to do," he maintained. He asserted that it was not good and he did not want to do them as an actor simply on the basis of performance.
Read more: French Embassy advises citizens to leave Pakistan
"I only used to get roles of a terrorist or a bad Frenchman or the French lover, and the idea of playing those stereotypical characters wasn't interesting enough," he shared.  According to him, he is getting more fleshed-out roles from Hollywood as well as in Europe now.