Chinese telecom Goliath is again under hot waters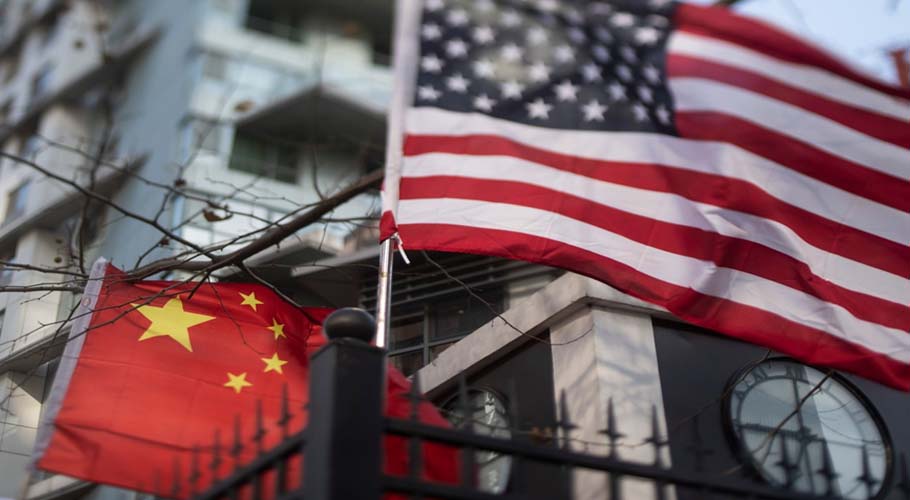 Washington: Chinese telecom colossus Huawei on Tuesday denied of stealing technology from a Portuguese inventor, as reported in the Wall Street Journal.
The Justice Department of the United States is looking into the allegations made by the Portuguese inventor, potentially broadening the existing horizon of criminal cases against Huawei, the WSJ reported last week.
Huawei is considered to be the world leader in superfast 5G equipment and the world's number two smartphone producer. It swept into a deepening trade war between Beijing and Washington and became a sacrificial goat.
The latest controversy involves Portuguese inventor Rui Pedro Oliveira who asserts that team of Huawei met him, and then essentially copied one of his designs to produce the latest version of the Huawei panoramic camera.
"These claims are baseless," Huawei said in a statement in which it "dismissed Mr. Oliveira's claims of copyright infringement".
Washington is afraid that Huawei will provide Beijing with a way to spy on communications from the countries that use its products and services.
Huawei acknowledged meeting with Oliveira in 2014 but stressed that its EnVizion 360 camera was "independently designed and developed by Huawei's employees having no contact with Mr. Oliveira's information".
In July, the Commerce Department of United States suspended for a second time tough rules stopping the sale of products and services to the Chinese telecoms Goliath and a prohibition on buying equipment from it.
However, it also said it would add 46 more companies to its list of Huawei subsidiaries and affiliates that would be covered by the ban if it is implemented in full.
Earlier this month, Huawei revealed its operating system called HarmonyOS, long-awaited software is considered to be essential for the tech group's survival as the expected ban could remove its access to Google's Android operating system.