Hearing of narcotics case against Sanaullah adjourned till Jan 18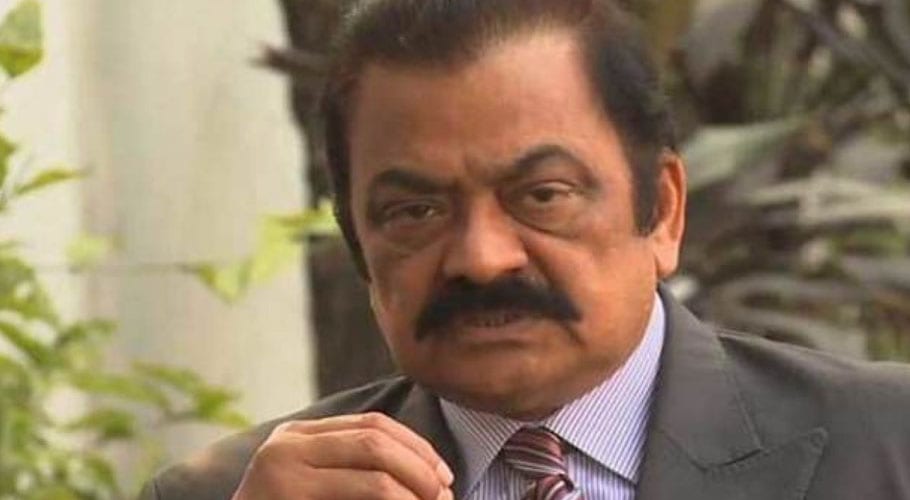 LAHORE: An Anti-Narcotics Court has adjourned the hearing of the narcotics case against the former Law Minister Rana Sanaullah till 18th January. 
During the hearing, the lawyer of Rana Sanaullah was asked to provide a copy of all evidence before indictment in the same case until the mentioned date.
Sanaullah's lawyer took the stance that if Shehryar Afridi has any footage related to evidences, it should be submitted in the court.
Shehryar Afridi claimed that Sanaullah had been arrested after three-week surveillance, he also claimed that the ANF had complete and sufficient evidence to prove his involvement in the drug business.
In this regard, Rana Sanaullah requested to provide a copy of all evidence before indictment on which the court issued notice to the prosecution.
Sanaullah was released in the narcotics case by the Lahore High Court (LHC) on 24th December 2019 in the same case. He was arrested on 1st July.