Hazardous betel nuts being cleared on 'fake lab reports'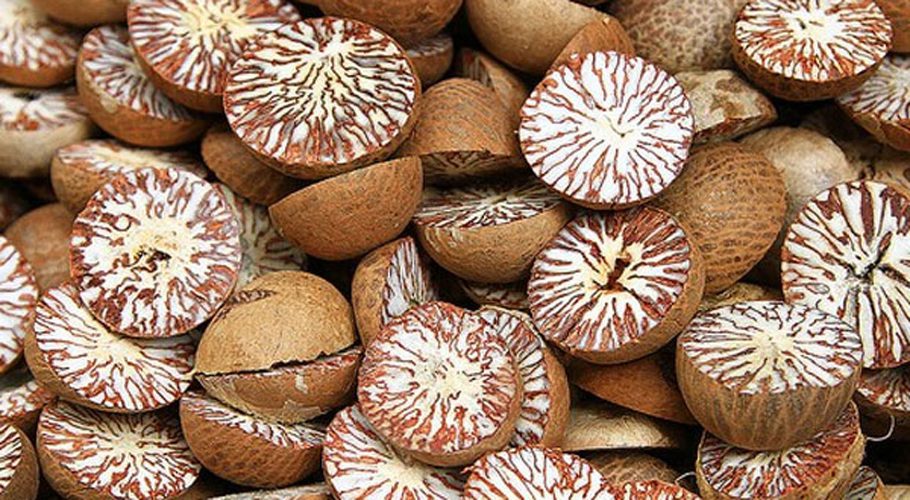 KARACHI: It has been revealed that fake lab reports were used for port clearance of harmful betel nuts.
According to the details, heavy bribes are allegedly being paid to senior officials of customs and police in the transfer of unhealthy betel nuts clearance from the port to the factory. 
The factories located in three major industrial areas of Karachi have moved during the last 6 months after the clearance of consignments of unhealthy betel nuts from the seaport. For the clearance of this consignment, fake PCSIR reports are being prepared and taken out of the port after payment of duty, for which all the factory owners are hiring an agent named Noorani, sources said. That this agent allegedly has the blessing of the customs officers posted at the FBR headquarters and the big factory owners in Karachi including Hanif, Tahir, Imran, Arif and others clear their consignments through this agent.
It should be noted that in the light of the WHO report and the orders of the Supreme Court, there is a complete ban on the import of health-hazardous betel nuts in Pakistan and clearance is possible only for such consignments that come from abroad with a health certificate on a container at the seaport. And if the PCSIR at the seaport does not declare the betel nuts as harmful to health after testing it, then its clearance from the port may be possible.
However, customs officials say that betel nuts from any country take 20 to 40 days in transit and clearance and thus the consignment arriving at the seaport is unusable. Betel nuts may not be cleared but in recent days these same containers are being cleared mostly on fake reports of PCSIR, for which the officers posted at Customs Preventive and Directorate of Customs Intelligence, Karachi are allegedly charged. A huge bribe is being paid monthly.
After shifting the factory from the port, the top police officers posted at Site Area, FB Industrial Area, North Karachi and Landhi, Korangi were arrested for allegedly providing bribes to the factory for manufacturing betel nuts and selling it in the market. Sources say that this network of agents and factory owners involved in the clearance of hazardous betel nuts are in direct contact with the top officials of customs and police.