Hamza Ali Abbasi is writing a book about God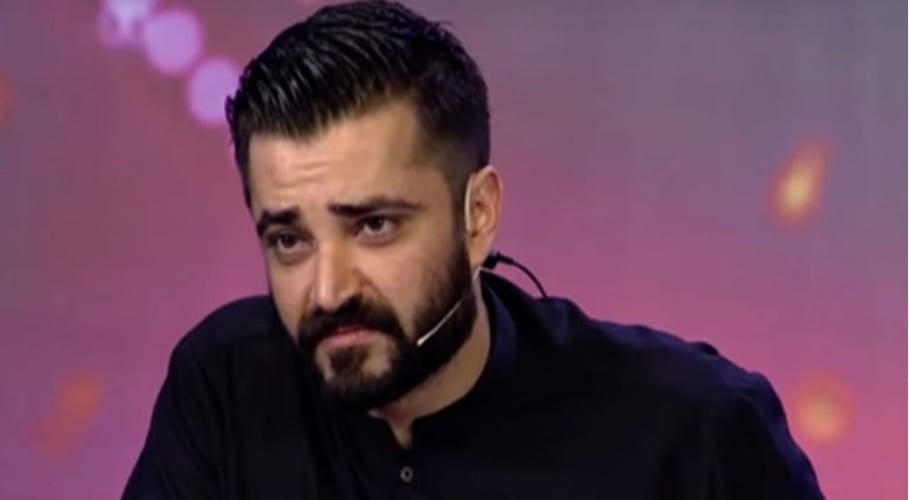 LAHORE: Actor Hamza Ali Abbasi has announced that he plans to write a book about God.
Taking to Twitter, Abbasi said he will be inactive on social media because he is in the process of writing his book which he hopes to complete by June near year.
In the process of writing a book….obviously it,ll be about God :-) …hoping to be done by June 2021 Insha Allah. Will be a little inactive on social media bcz of that.

— Hamza Ali Abbasi (@iamhamzaabbasi) December 1, 2020
Abbasi, who has been missing from the screen for some time now, recently announced his return to acting with two projects. "I will use all mediums–social media and TV to talk about God," he said. 
He clarified that he wasn't leaving acting completely. "I will make films and dramas to give the message of God," he said, adding that there will be no "inappropriate elements" in them.
He also revealed that one of the reasons he chose to do drama serial 'Alif' was because it spreads the message of God. He also clarified that acting is not haram (forbidden) in Islam and that he is leaving acting because he wants to spend his life to just talk about God.
Abbasi said he will keep making videos and addressing the misconceptions present in society, he said adding that no one should doubt his intention and he has no hidden agenda behind his decision.
Last year, Abbas shared that he had decided to bid farewell to his acting career for good and shared his spritual journey. In a 23-minute-long video on YouTube, he shared that he has decided to leave the entertainment industry to follow the path of Almighty.
"I had this divine intervention some time back, that all that I am doing in this world will end the moment I die," he said. "All these trophies, all these accolades will not bring me any good on the Day of Judgment when I meet my Maker. I have decided that I want to leave everything that might be a hurdle when it comes to making my matters easier on the Day of Judgment."
The actor shared how when he was a teenager, he became an atheist since he could not find answers to who could create such a universe. He shared he had questioned his life but it was the science that made him come back to religion.