Hamza Ali Abbasi to return on-screen once again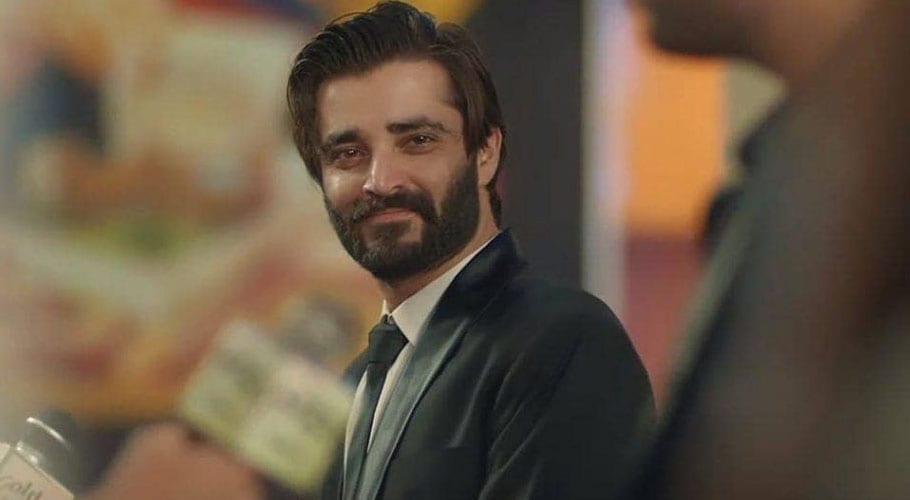 NEW YORK: Famous Pakistani actor Hamza Ali Abbasi who quit showbiz last year will once again be seen on-screen.
Hamza Ali Abbasi giving an interview through a live video link to Ahmed Ali Butt revealed that he had temporarily withdrawn from the showbiz and would soon appear on the TV screen after a gap of one year.
The actor said that he is currently working on two projects but declined to give further details. It may be recalled that last year, Hamza had said in his video message, "I am leaving acting for the media for a long time because acting has to do a lot of things that they do not want to do."
Read more: Hamza Ali Abbasi shares pictures of his son
Hamza further said, "I am not doing all this for the sake of fame. I will talk about serious topics in the future. I will definitely make films and dramas, but those that will not contain any immoral things."  He said in his video that he had been doing research on things like God and after death for 10 years and he would now share with fans what came up during that time.
Abbasi started his career in theater in 2006, his well-known films include 'Main hoon Shahid Afridi', 'Waar', and "Jawaani Phir Nahi Aani'.