Govt will expose Indian atrocities to world, says Zulfi Bukhari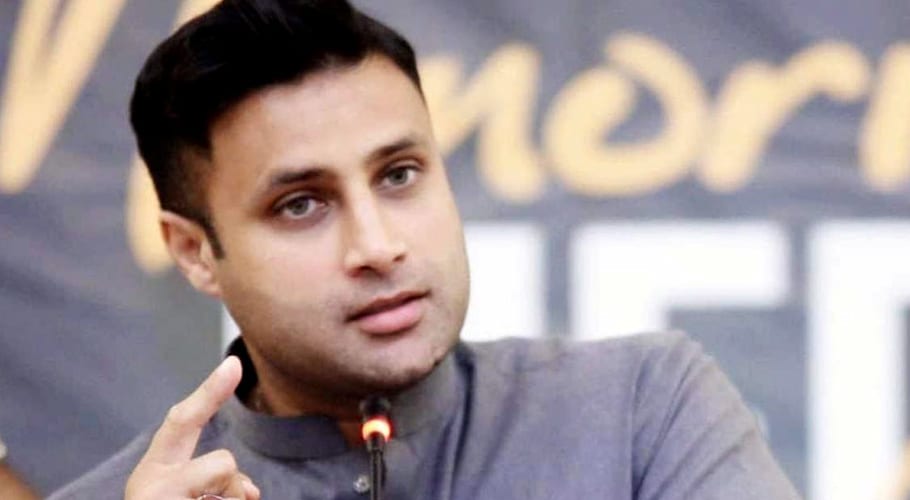 NEW YORK: Special Aide to the prime minister , Zulfi Bukhari has said that the government will expose Indian

premier

Narendra Modi's atrocious acts in occupied Kashmir to the world.
While talking in a reception hosted in New York, Zulfi Bukhari said that the government will expose the atrocious acts of Narendra Modi in front of the US and the international community.
The special assistant said that the government would also raise its voice at every forum for the people of Kashmir.
The government has made Bukhari in charge of finalizing all plans regarding the protest of the Pakistani community of the US against the Indian atrocities in occupied Kashmir.