Sindh govt seals at least 193 quack facilities in province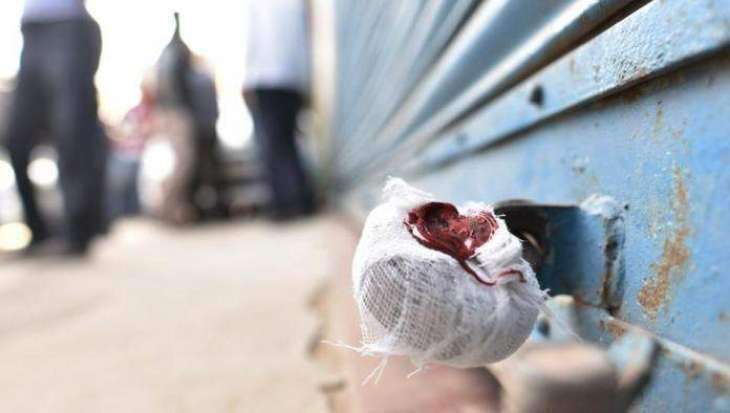 KARACHI: Provincial Health Minister Azra Pechuho informed the Sindh Assembly on Monday that 193 medical facilities have been closed by the Sindh Healthcare Commission (SHCC).
The Provincial Health Minister briefed the Sindh Assembly that 193 medical health facilities have been closed due to "due to quackery practice" in Karachi, Hyderabad, Larkana and Mirpurkhas divisions.
Furthermore, she said that more than 500 physicians have received warning letters as they did not meet with the guidelines issued by SHCC.
"As per SHCC Regulations-2017's section 35 (i) the healthcare providers, including MBBS doctors, homeopaths, tabibs and LHWs are not allowed to practice until they are registered with their respective councils and will be considered as quacks under Section 39 (g, h) of SHCC regulations," she said replying to a question raised by Pakistan Tehreek-i-Insaf's Arsalan Taj during the Sindh Assembly's session.
She said that Pakistan Medical and Dental Council had awarded licenses to medical professionals and also that the SHCC had lifted the seals of those medical facilities which had renewed or obtained such licenses from the PMDC.
PTI's Seema Zia, who asked the question on behalf of her absent colleague, said that a number of people were working as dermatologists wearing white robes and, in reality, dragging down the profession. 
Dr. Pechuho said that the SHCC had closed a number of facilities in the upscale Clifton neighborhood where individuals pretended to be dermatologists and cosmetic surgeons.
She said a maximum fine of Rs500,000 was imposed, it could be increased through an amendment in the law. "We have sealed clinics of four MBBS doctors who were involved in cosmetic surgeries [despite having no qualification]," said the minister.