Govt not solely reliant on gifts for COVID-19 vaccines: Faisal Sultan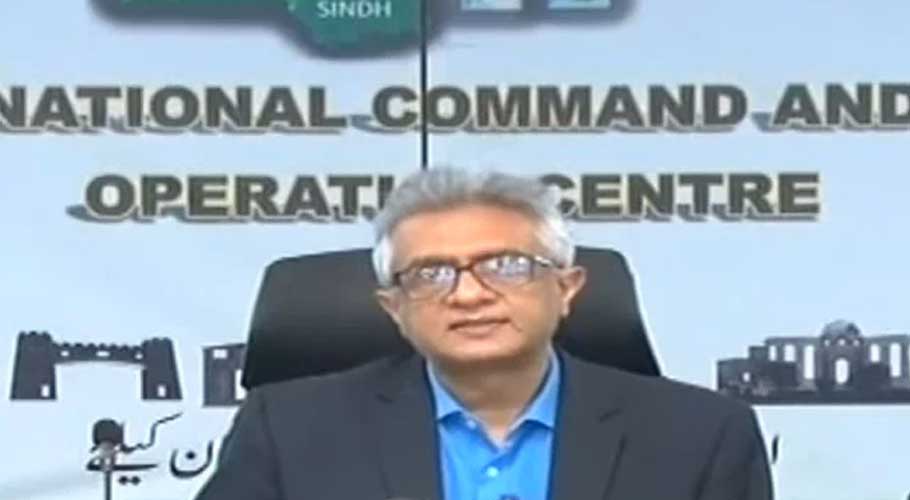 ISLAMABAD: Special Assistant to Prime Minister on Health Dr Faisal Sultan has clarified recent rumors regarding vaccine procurement, saying that the government was not only dependent upon vaccine doses that were received as either grants or gifts.
Speaking to the media after National Command and Operation Centre (NCOC) meeting, the Special Assistant said the government has signed contracts with three vaccine companies to secure supplies of the COVID-19 vaccination shots.
"To say that the government is waiting to receive vaccines as gifts is incorrect," said Dr Sultan. He explained that there was a delay in the vaccine's arrival to the country because of supply shortages across the world.
He added that the government was also yet to receive vaccines from global alliance COVAX. Dr Sultan explained that the government had already purchased three million doses of the available vaccines till March 30.
Talking about oxygen supply, Faisal Sultan said the government was increasing the country's oxygen production capacity in order to support the country's healthcare amid increasing COVID-19 cases.
The SAPM said Pakistan Steel Mills' (PSM) oxygen plant would be re-activated to meet the country's oxygen demand. "Using non-essential industries and importing oxygen can also be used to increase the supply," the SAPM said.
He added that logistics of supplying oxygen were also being worked upon so that there are no hindrances. The SAPM also warned that a lockdown could be imposed in different cities if the coronavirus situation does not improve.
He urged the people of Pakistan to wear masks and observe social distancing and appealed to the public to observe Eid with simplicity this year.