Govt may invoke Article 149(4) in Karachi: Farogh Naseem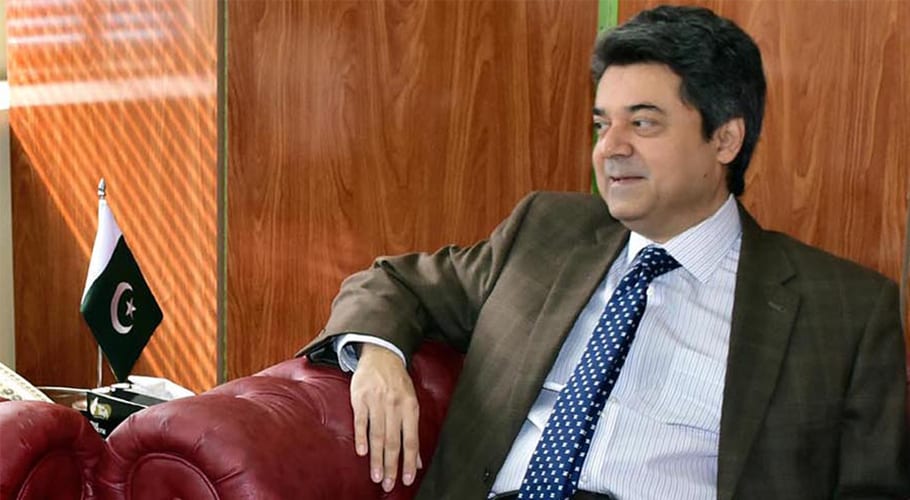 KARACHI: Federal Law Minister Farogh Naseem has said that the government would likely to take administrative control of Karachi by invoking Article 149(4).
According to Farogh Naseem, the decision will be made during the upcoming visit of the prime minister to Karachi, who is scheduled to visit on 14th September.
The federal minister said, "This is my personal opinion. And, I will table it before the Karachi Strategic Committee formed by Prime Minister Imran Khan."
He added, "If the committee agrees with my analysis, the proposal will be presented to the premier and the cabinet. Then, it is at their disposal to invoke the article in Karachi or not."
Farogh Naseem further said, "It is an independent article, which says that the federal government has an executive authority under which it can issue directives to any provincial government if there are issues about peace, tranquility and economic life."
Under Article 149 (4), the executive authority of the Federation shall also extend to the giving of directions to a province as to the manner in which the executive authority thereof is to be exercised for preventing any grave menace to the peace or tranquility or economic life of Pakistan or any part thereof.
The federal minister said that he supports the promulgation of Article 149 (4) in Karachi, adding it is not the governor rule, instead, it is meant to take the administrative control of Karachi without imposing emergency or the governor rule.