Govt demands TTP to surrender before negotiations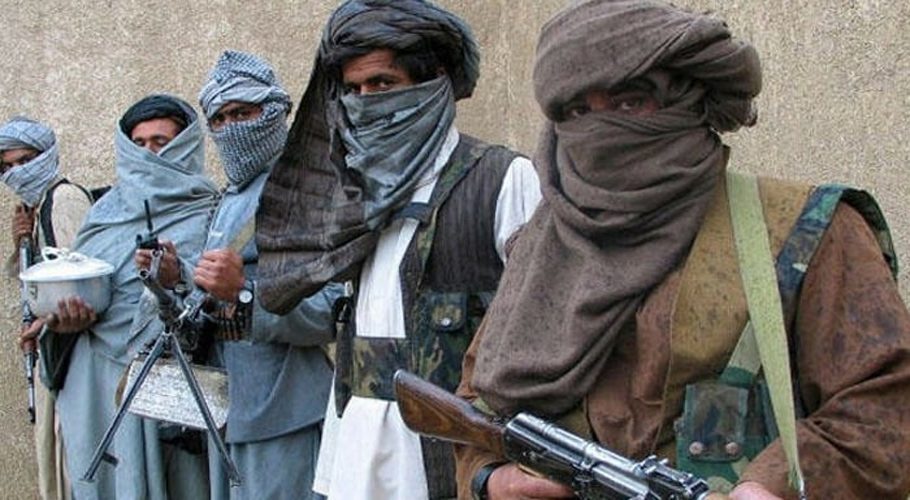 ISLAMABAD: The federal government has reportedly demanded Tehrik-e Taliban Pakistan (TTP) surrender before talks.
According to the details, Pakistan informed the interim government of the Afghan Taliban that if the outlawed TTP surrenders, then Pakistan is ready to consider the option of negotiations, however, in the current situation, further negotiations with the militant group are not possible.
Some media reports, citing official sources, have claimed that the Afghan Taliban want meaningful talks between Pakistan and the TTP, while the TTP has once again launched attacks on Pakistan after the ceasefire expired. It has started.
Read more: TTP sends Rs.100 million extortion slip to PML-N leader in Gujrat
On the occasion of his visit to Pakistan last month, Afghan Foreign Minister Amir Khan Muttaqi proposed to become a mediator in the negotiations between Pakistan and TTP, however, Pakistan does not wish to negotiate with TT. Officials say that negotiations can be done only in case of surrender.
Earlier, negotiations between Pakistan and TTP were held in August 2021 during Imran Khan's regime, while in the current regime, Foreign Minister Bilawal Bhutto Zardari also confirmed negotiations on the issue of a ceasefire between the parties.