Sanaullah Abbasi appointed as new chief of KP police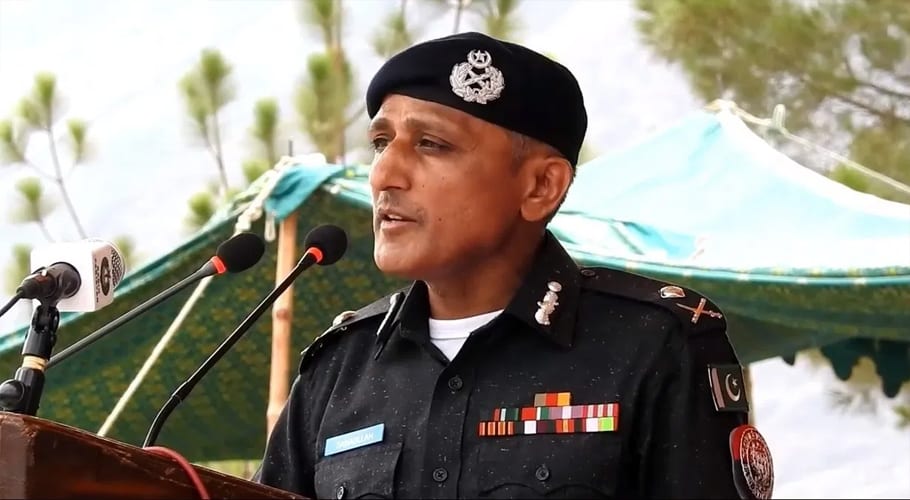 ISLAMABAD: The federal government appointed Sanaullah Abbasi as the Khyber Pakhtunkhwa province's new Inspector General of Police (IGP) on Wednesday.
After approval by Prime Minister Imran Khan, the notification for the appointment of Abbasi was issued. Abbasi succeeds Dr Naeem Khan who
was appointed IG KP
in February 2019 
READ MORE: Govt to take giant steps towards a welfare state in 2020: PM
A day earlier, reports had emerged that the federal government has decided to replace IGP  KP after Naeem Khan's performance was reported unsatisfactory by the Prime Minister.
Abbasi currently working as the chief of police in Gilgit Baltistan. He also led Sindh Police's counter-terrorism department.
It was reported last week that the ruling Pakistan Tehreek-e-Insaf also planned to reshuffle the cabinet of KP.
READ ALSO: 3-day Urs of Hazrat Shah Ruknuddin Alam begins in Multan
Earlier on December 31, sources had reported that three names have been sent by the establishment division to replace the provincial IGP, adding that Dr Naeem would be put on special duty as an officer after the new IGP is appointed.