Google 'Task Mate' app pays to complete simple tasks on phone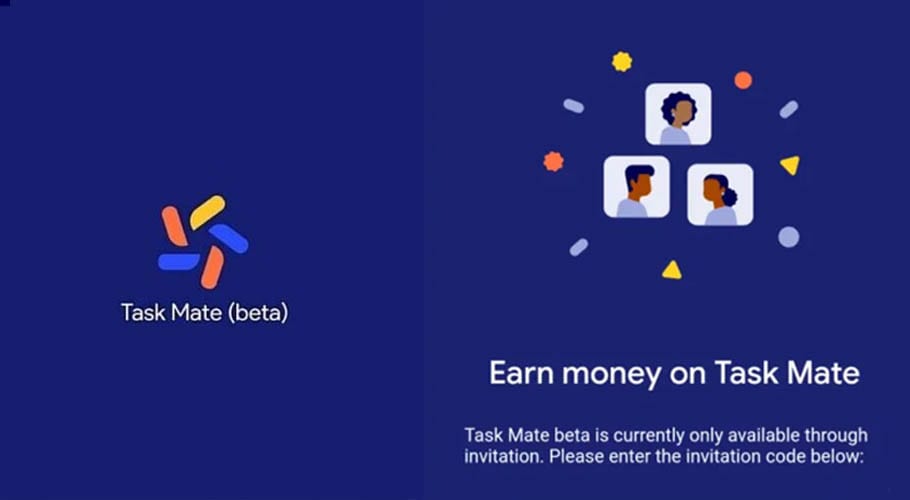 BANGALORE: Google has introduced a new app called 'Task Mate' that lets users earn money by completing tasks from their smartphone.
At the moment, the app is only for users in India. Users also need a referral invitation code to sign up and start working on these tasks.
The app lets users "find tasks nearby" and complete them to begin earning and then cash out their earnings.  The tasks are considered simple by Google and originate from businesses around the world.
The firm already has an app called Google Opinion Rewards that asks you questions about its own products or places you visited in exchange for Play Store credit. The new app takes a step further and pays you in cash.
Task Mate divides tasks into two categories – sitting tasks such as recording sentences, and field tasks such as taking photographs. Users will be paid in local currency once reviewers approve the completed task. This is done by registering an e-wallet account or with the in-app payment partner.
Google is expected to use them to improve its search, dictation and image recognition processes. Once a task is complete, users have to link their account to a third-party payment partner to receive money in their bank account or mobile wallet.