Google finally launches 'Dark mode' for Desktop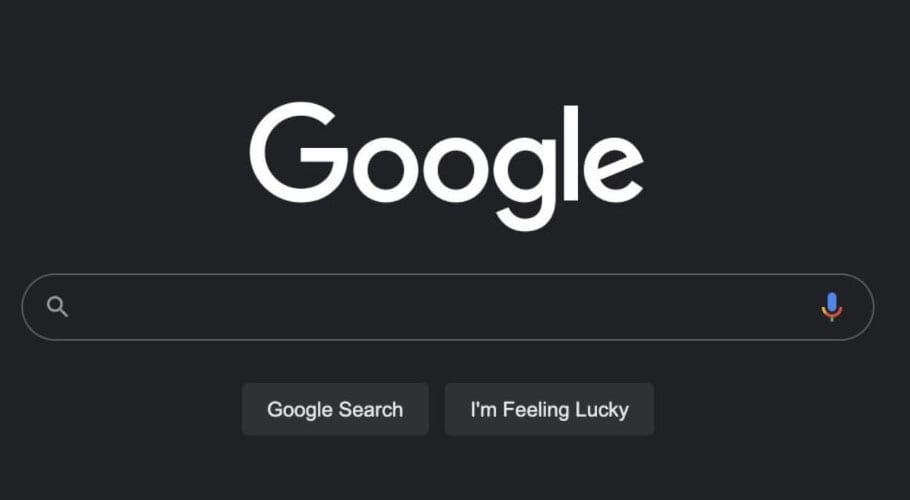 LOS ANGELES: Google has launched 'Dark mode' for several users on Desktop.
As per reports, the Dark Mode feature will be rolled out for Google Search on Desktop. Apparently, this is also a part of the A/B testing so it might take time to reach everyone.
Users are able to activate the Dark Mode on the Google Search page currently. As for the browser support, the report says that users need to be on Chrome 76+ on Windows 10. Users of Chrome will get a notification at the corner of the browser saying "Dark theme is now available".
Allowing it by clicking on 'Turn on' will switch the search page to Dark. Once enabled, you will have the option to set it either to Light, Dark, or System Default.
Read more: Google suspends Parler app from Play Store
Google has been testing the dark theme on Search since late last year, with many users reporting to have their Search pages turned dark gray out of nowhere. At the time, Google experimented with the new dark theme with a tiny subset of users and even reverted it in a few days. However, the testing seems to be broader.