Gas and power outages: 400 textile mills facing closure in Punjab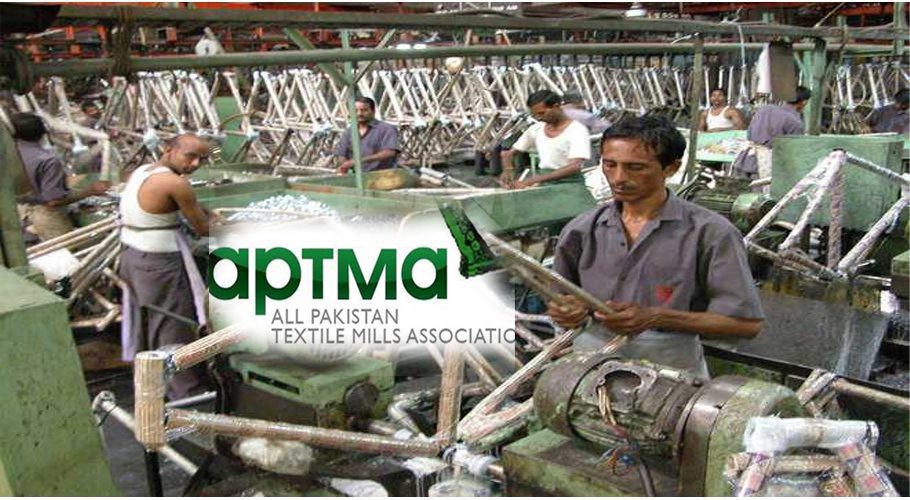 LAHORE: All Pakistan Textile Mills Association (APTMA) revealed on Monday that as many as 400 textile mills in Punjab province are facing closure over lack of gas and electricity supply, making it difficult for them to fulfil their export orders.
"It is not possible for us to run textile mills on pricey diesel," said APTMA "And if the closure continues, the textile exports will witness $1 billion decrease."
The power and gas outages for industries has already resulted in shutting down several textile mills, and led to the termination of thousands of daily-wage workers.
APTMA Patron-in-chief Gohar Aijaz demanded of the prime minister to take notice of the gas and power load-shedding and immediately restore supplies to the industry.
According to APTMA, that they have already conveyed the industry situation to Prime Minister Shehbaz Sharif regarding the decline in textile exports after gas and power outages.
A report previously stated that the textile industry will come to a halt from July 1 to 8 due to the prolonged suspension of the gas supply.
The suspension of gas supply will primarily affect the industries in Punjab as 70 percent of textile mills are located there.
Accordant some reports, the Sui Northern Gas Pipelines Limited (SNGPL) has apprised the textile mills about the gas supply suspension receiving gas supplies from the captive power plants.
The decision for suspending the gas supply was taken to continue uninterrupted supplies to the power and fertilizer sectors, the reports said.