Frontman of Chairman Railways Society arrested in Karachi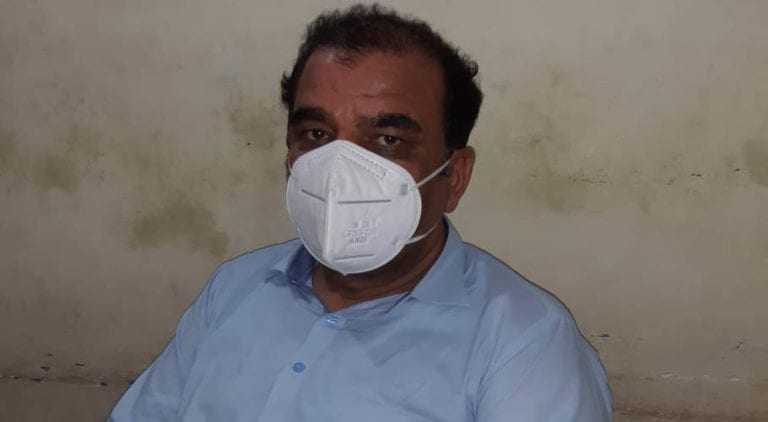 KARACHI: Law-enforcement agencies have arrested the alleged frontman of Chairman Railways Society Abdul Khaliq Farooqi who is involved on encroachment and illegal constructions on lands belonging to the Karachi Circular Railway.
Farooqi allegedly has made bogus documents of allotments that are issued to railway employees and allotees and was also responsible in the illegal occupation of public lands belonging to the KCR which remains halted for decades. These criminal activities were being done by his frontman Asif Lania who has been arrested.
The suspect was arrested by Aziz Bhatti police station officer and a case has been filed against him. He is responsible for constructing commercial buildings on the lands belonging to the KCR in Gulshan-e-Iqbal along with his accomplice Mahmood Farooqi.
Lania is reportedly involved in several criminal activities including swindling money and is considered a close aid of Muttahida Quami Movement-London (MQM-L) member Hammad Siddqui who is currently absconding. Lania is currently wanted in several cases lodged against him.
Chairman Railways Society Abdul Khaliq Farooqi appointed his close aide Mahmood Farooqui as Administer Railways Society, which is a violation of orders by the Supreme Court of Pakistan. Lania worked a frontman for the Farooqi Group and received underhand payments and bribes on their behalf.