Four more 'Panahgah' centres to be established in Karachi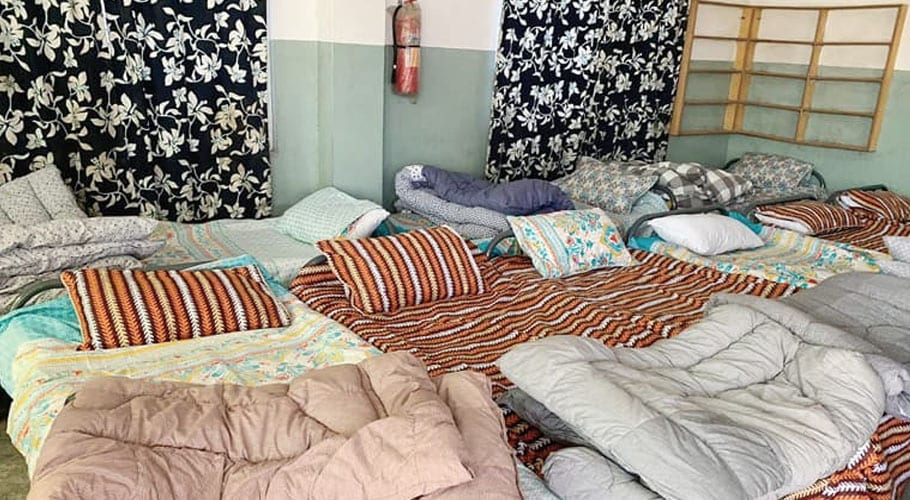 KARACHI: The federal government has decided to set up four Panahgah cantres in the Sindh capital to provide quality services to the deserving people staying at shelter homes across Pakistan.
More than 100 such Panahgahs have already been established in different parts of the country. The government officials said one of the four Panahgahs had already started functioning in Surjani Town while four more centres would be established in different areas of the city.
Read more: PM Imran directs to provide quality services at Panahgahs
The federal authorities had selected low-income neighbourhoods and the residential areas of migrant workers to reach a maximum number of deserving people. Apart from Surjani Town, sites have been selected in Korangi, Lyari, New Karachi, and Sohrab Goth.
As part of Prime Minister Imran Khan's initiative, within the first quarter of this year, Karachi will get all four functional centers. Moreover, around 135 Panahgahs are serving thousands of people across the country. Each centre in Karachi will be catering to up to 500 people or more in food services and around 100 can stay overnight.