Four arrested on murder charge of student in Peshawar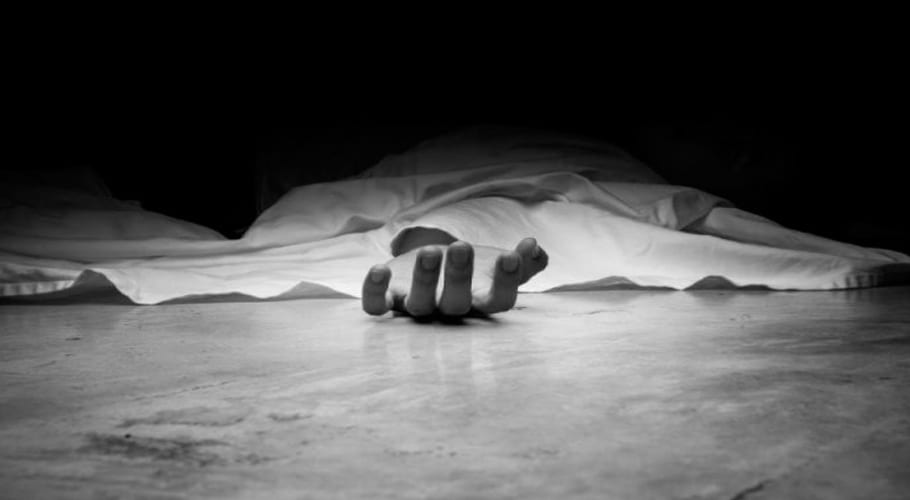 PESHAWAR: Peshawar police have claimed to have apprehended a prayer leader and three others from a mosque in Rashid Garhi area after a 12-year-old student was allegedly killed and was being laid to rest secretly.
According to police sources, the incident occurred in the jurisdiction of Yakkatoot Police Station. The body of the 12-year-old student has been recovered from a mosque in the Rasheed Garhi area. The body was left in the mosque after strangulation.
Police said that the deceased boy belonged to Khuzdar district of Balochistan, adding that the boy was studying in the madrassa (religious seminary) from a very young age and he did not go home for the last five years.
Police further said the Pesh Imam (prayer leader) of the mosque has been apprehended over charges of hiding the murder of the boy.
According to sources, the prayer leader had arranged a van and had asked about four or five students of the madrassa to leave the mosque along with the body of the slain student for secret burial, sources added.
Police were informed about the incident after which they came into action. The van carrying the body was stopped and the body was shifted to hospital.
Police said facts about the incident will be revealed after the arrival of post mortem report and interrogation from the arrested cleric.
The incident has created fear and panic among other religious students of the seminary in the area. Further investigation is underway.