Five times Bollywood stars grabbed headlines due to drugs
The news of SRK's son Aryan Khan's arrest related to a drug bust aboard a cruise ship has sent shockwaves in Bollywood.
This is not the first time that Bollywood and narcotics have been linked. Bollywood actors and actresses have been under Narcotics Control Bureau (NCB)'s scanner for quite some time now, whether in drugs cases or party raids.
Here are some of the recent cases involving Bollywood stars who either have been linked with drug cases or been arrested or questioned over narcotics.
Deepika Padukone
In 2020, Deepika Padukone was summoned by NCB when some of her Whatsapp conversations were disclosed publicly in which she was seen discussing drugs.
Sanjay Dutt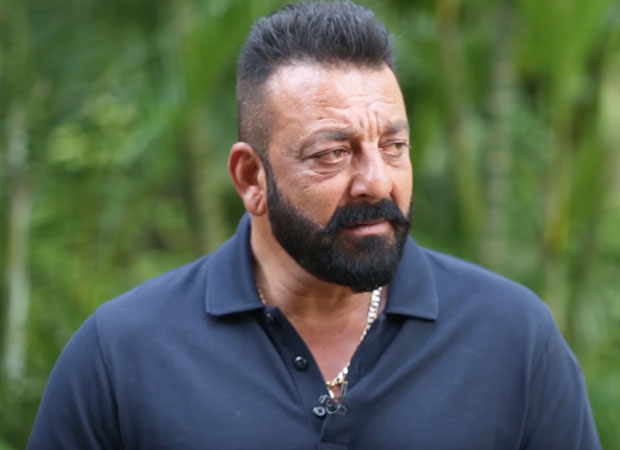 Sanjay Dutt has always been public about his encounter with drugs in his several interviews. The actor also called that phase when he was addicted to drugs '9 years of hell'.  
Karan Johar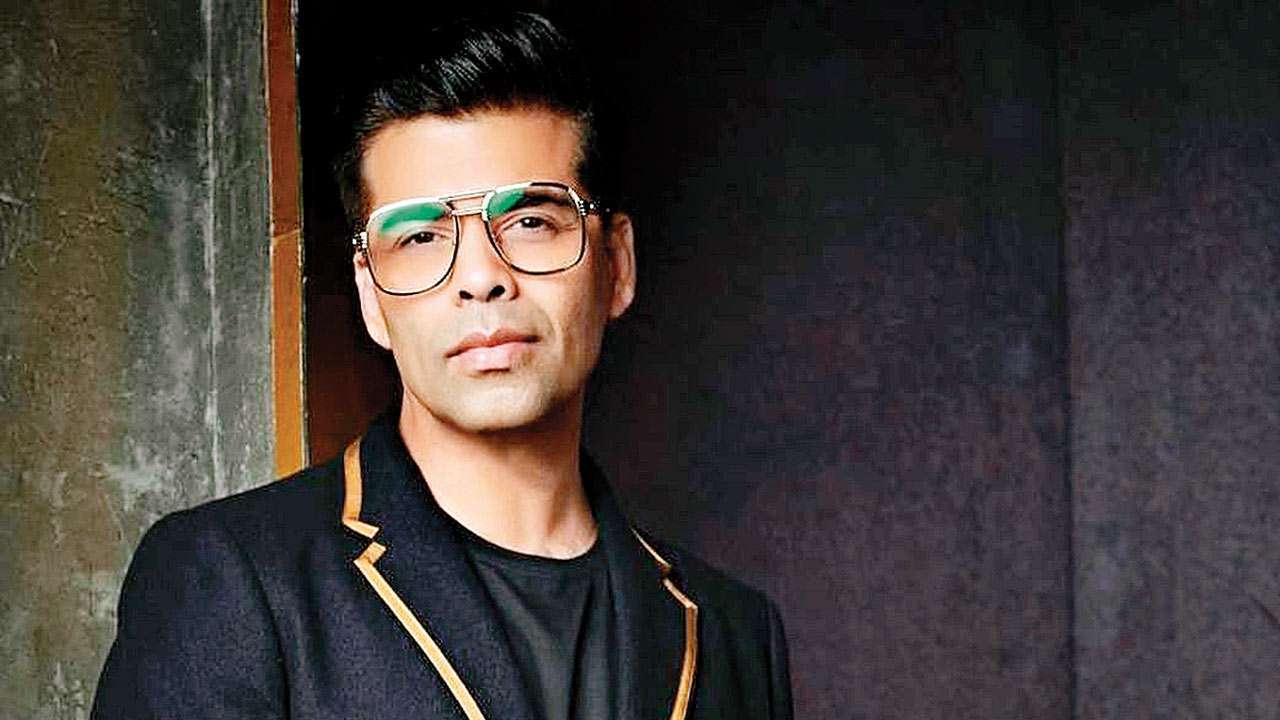 In 2019, Bollywood filmmaker Karan Johar was allegedly summoned for drug claims over a video that went viral over social media in which he hosted a party for Bollywood A-listers and everyone seemed in a drunk state.
Read more: Bollywood star Shahrukh Khan teases OTT debut
Sara Ali Khan
Last year, Sara Ali Khan, daughter of Saif Ali Khan was too summoned for questioning related to a drug cartel nexus.
Arjun Rampal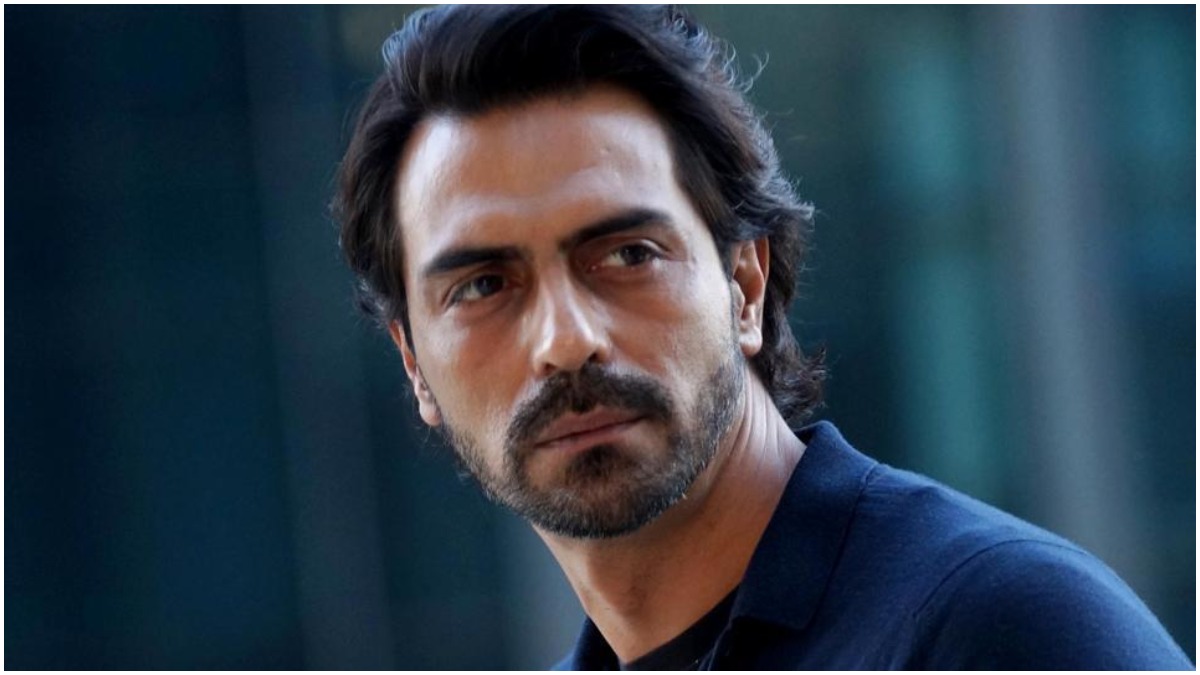 In December 2020, Arjun Rampal was summoned by the NCB related to questioning in a drug-related case. This was the second time that the NCB had questioned the model-turned-actor in the drug case. He was questioned by the agency in November, the same year as well.