Five new polio-virus cases reported in KP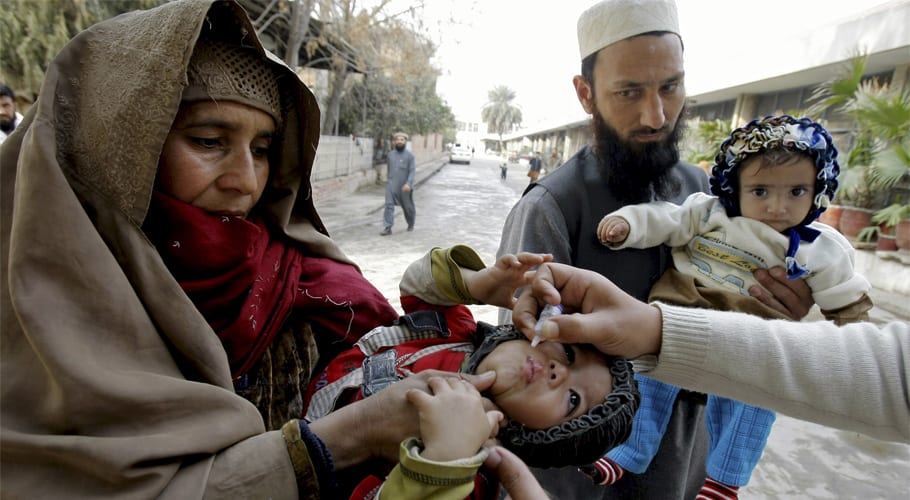 PESHAWAR: Five more cases of polio-virus have been confirmed in Khyber Pakhtunkhwa.
Refusal by parents to vaccinate their children against the virus has raised the number has of five more victims including two girls, belonging to Bannu, North Waziristan, and Charsadda. The youngest of them was only 22 months old.
The most number of polio cases are being reported from KP. In July, a four-day anti-polio campaign was launched in eleven districts of Khyber Pakhtunkhwa.
According to the Provincial Health Department, the targeted districts for the campaign included Swabi, Swat, Buner, Shangla, Tor Ghar, Lower and Upper Kohistan, Kolai Palas, Battagram, Mansehra and Haripur.
According to reports, anti-polio vaccination teams visited families during vaccination campaigns, but the parents hid their children, choosing not to vaccinate them against the severe disease.
Polio is a highly infectious disease caused by polio-virus mainly affecting children under the age of five. It invades the nervous system and can cause paralysis or even death. While there is no cure for polio, vaccination is the most effective way to protect children from this crippling disease.