FIA busts five-member gang of ATM hackers in Rawalpindi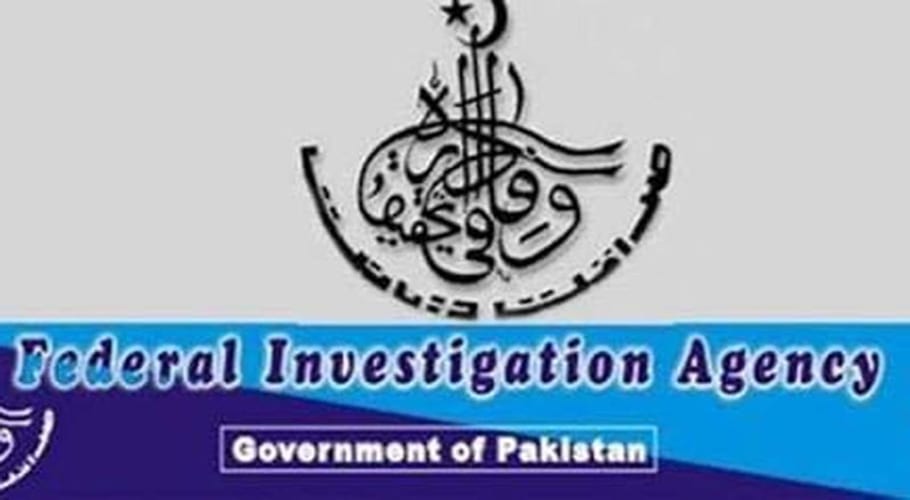 RAWALPINDI: The Federal Investigation Agency (FIA) has busted a gang involved in the hacking of Automated Teller Machines (ATMs) in Rawalpindi on Friday.
As per details, the FIA launched an investigation into the matter after receiving numerous complaints of cash transfers from the bank accounts of the citizens.
During an initial investigation, FIA busted a gang of five criminals including two government employees involved in transferring cash from the accounts of citizens after hacking the ATMs.
Earlier,  Federal Investigation Agency (FIA) uncovered new leads implicating money exchangers listed as 'A-category' by the State Bank of Pakistan; car dealers in the Hawala and Hundi case.
The federal watchdog had reportedly prepared a list of at least 20 reconditioned car importers, which it claims, have been involved in the Hawala and Hundi transfers of about Rs40 billion.
On July 21, the Federal Investigation Agency (FIA) had arrested two human smugglers who allegedly defrauded a family after promising to send them to Saudi Arabia.
FIA official had conducted a raid and arrested travel agents, Muhammad Zahid and Muhammad Yusuf. 
A First Information Report (FIR) no. 224/2020 was registered against them on 3rd June last month.
The suspect received one million rupees from two families on the pretext of sending them to Saudi Arabia for performing Umrah. 
However, they did not return the money or the passports of the family for several months.
The aggrieved family eventually registered a complaint at the human smuggling wing of the FIA. The federal authority registered an FIR after which the suspects absconded.