Feroze Khan and Ushna Shah vacationing in Dubai together sparks controversy
It was February 2022 when the latest videos of actors Feroze Khan and Ushna Shah seen together raised many questions among social media users that the duo might be dating secretly. The rumour soon vanished in thin air.
Now once again, Feroze Khan and Ushna Shah, who starring in leading roles in the drama 'Habs', are speculated to be dating once again.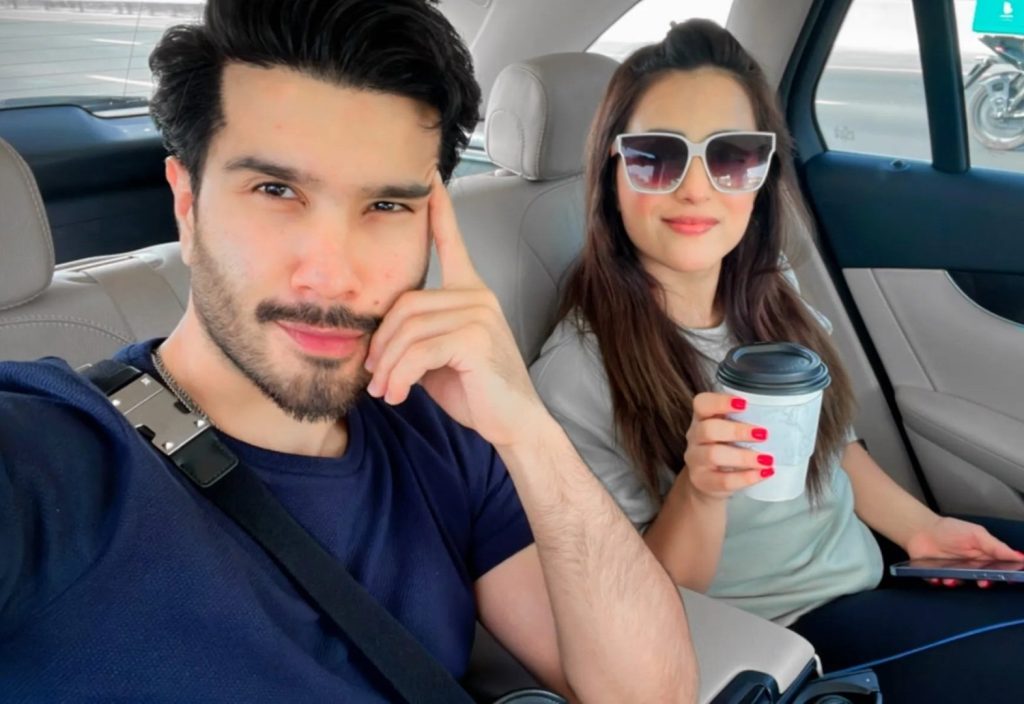 The on-screen duo has been spotted vacationing in Dubai and their pictures and videos from the Dubai trip rose a lot of questions regarding them.
Read more: Ushna Shah is no more single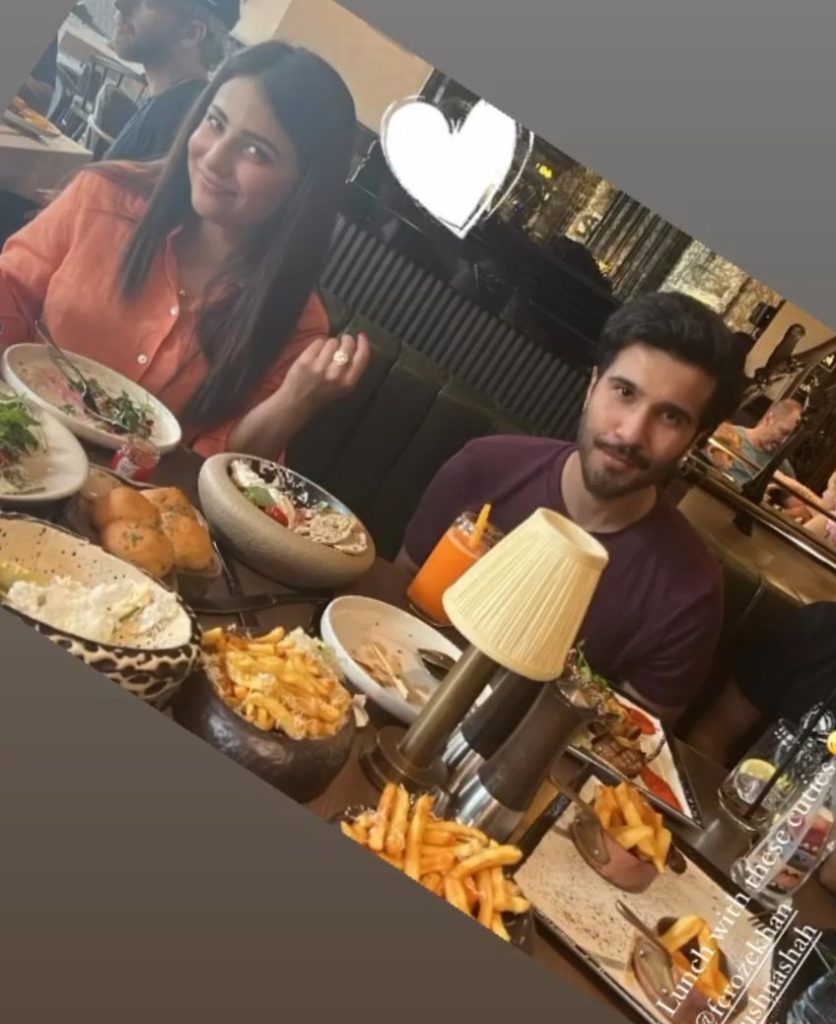 Many social media users said that the two actors are together for sure and also questioned why is Feroze not vacationing with Alizeh as she's his wife.
Fans were completely against Ushna and Feroze vacationing together. One of the users said that the two are together as if they are husband and wife. Let's have a look at the comments: