Federal govt to replace IGP of KPK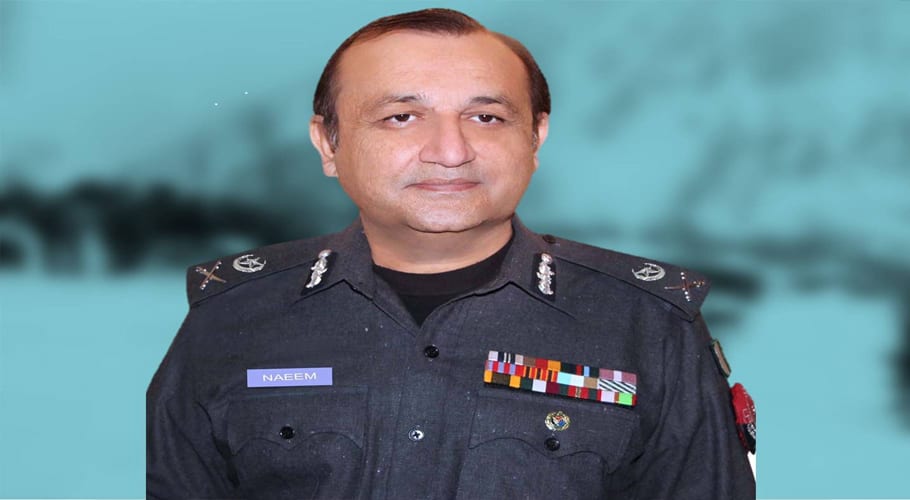 ISLAMABAD: The federal government on Tuesday has decided to replace the Inspector General of Police (IGP) Dr. Naeem Khan of Khyber Pakhtunkhwa (KP).
Officials, who spoke on the declined to be identified, said the decision was made after Prime Minister Imran Khan shared his "discomfort" with IGP Dr. Naeem's performance in KPK.
READ MORE: Central Punjab win first-class Quaid-e-Azam Trophy
Sources also said that three names have been sent by the establishment division to replace the provincial IGP, adding that Dr. Naeem would be put on special duty as an officer after the new IGP is appointed.
The officials said the three names including senior police officers Muhammad Tahir, Sanaullah Abbasi, and Muhammad Suleman were sent to PM Imran for consideration.
Sources also said the Establishment Division will issue a summary after the prime minister chooses the final name for the post of IGP of KP.
Govt plans to follow strict policies against the use of cash couriers
In February 2019, the federal government had appointed Dr. Naeem to succeed in Salahuddin Mehsud as the KP IGP.