Fayyaz Chohan's son favoured in exam with extra marks: reports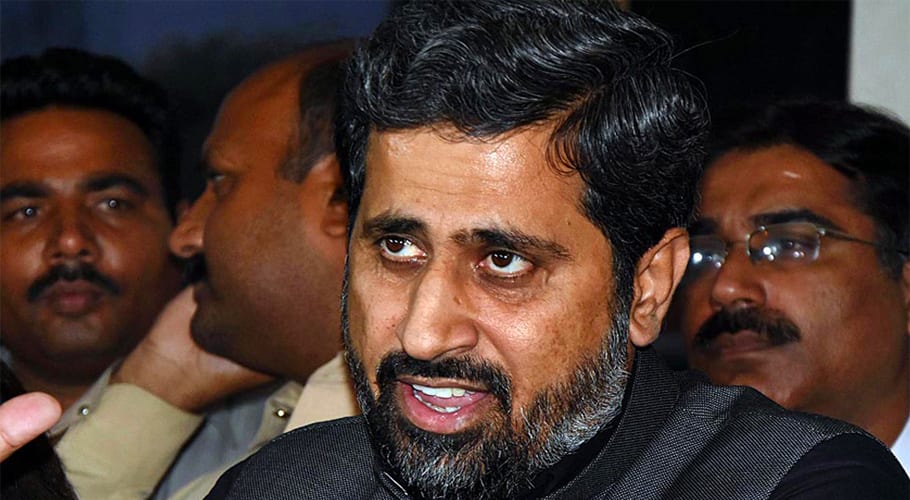 LAHORE: An investigation report released has confirmed that Pakistan Tehreek-e-Insaf (PTI) leader Fayyaz ul Hassan Chohan's son was favoured in his examination with extra marks by a teacher.
According to the investigation report, the Head Examiner Saleem Ramzan trespassed his authority and illegally increased practical marks of Physics of Chohan's son.
He was favoured in his physics practical exam with extra marks to bump up his Intermediate Exam result.
The sub-examiner who supervised practical exams had objected to illegally raising marks of the minister's son. The report recommended lodging formal inquiry against head examiner.
The chairperson of the Board of Intermediate and Secondary Education (BISE) for Rawalpindi, Dr Ghulam Dastagir, said that the final result of Chohan's son, Fahad Hasan, would now be released after legal consultation.
It is to be mentioned here that Fayyaz ul Hassan Chohan once held the post of Punjab's information and culture minister before having to resign over anti-Hindu remarks after a video of Chohan making the bigoted comments while responding to India's rhetoric over the Pulwama attack had gone viral.