Fayyaz Chohan terms media a key pillar of state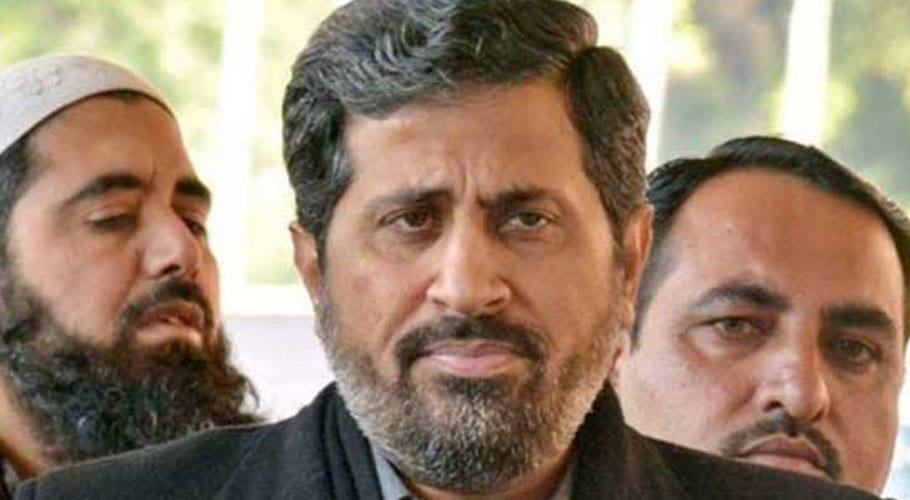 LAHORE: Punjab information minister Fayyazul Hassan Chohan has lauded the role of media by calling it a key pillar of the state.
Fayyazul Hassan Chohan while praising the role of the media said
that our media was playing the role of a key pillar of the state. All the channels and newspapers should be lauded for this brave effort,  said Chohan. 
Chohan earlier this month made a controversial statement today by terming the disabled children as a curse sent by God.
"God punishes those [hoarders] in a way that we have seen in our society and in history. Disabled children are born; and then such things follow that make those who know their history, analyze that this was the action that made Allah send his curse upon him and his family," Chohan was quoted saying it in a press conference in Lahore.