Father, children die of electrocution in Lahore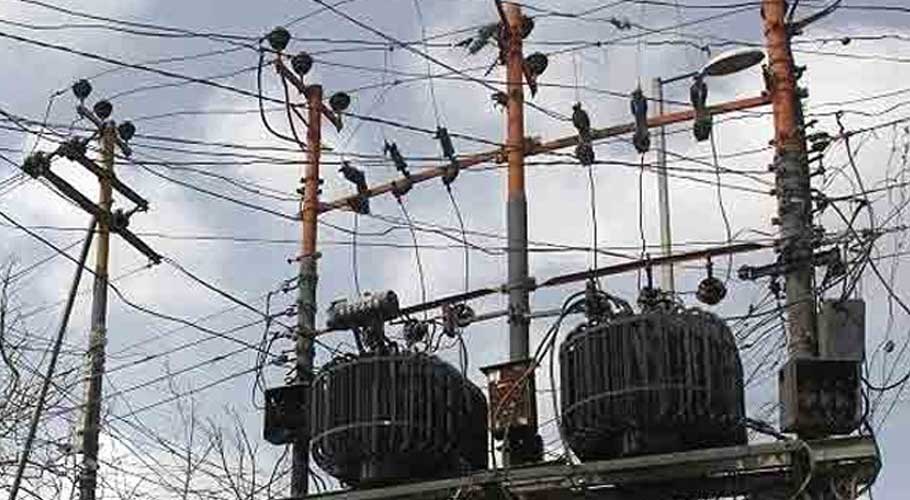 LAHORE: Two children and their father died of electrocution in Lahore's Ravi Road while trying to save each other today (Monday).
According to details, eight-year-old Gohar became the first victim after he was electrocuted. "11-year-old Faiza, his sister, then tried to save Gohar, however, she also got electrocuted," the police said.
The police further said that later the father of the victims also tried to rescue both the children and got electrocuted. The bodies of the children and father were shifted to a hospital for medico-legal formalities.
It is pertinent to mention here that incidents of electrocution have mostly been reported in the country, where court orders and NEPRA have directed the authority responsible for supplying electricity to compensate the victims.
In one such case recently, a session court in Karachi has directed the K-Electric to pay an Rs15 million fine in an electrocution case that involves a 12-year-old child who was electrocuted in Karachi during 2013.