FATF to determine Pakistan's fate today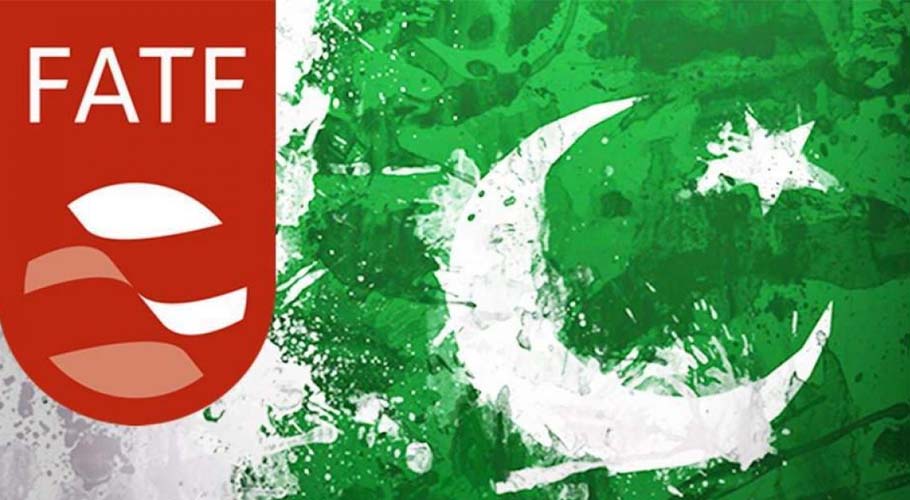 BEIJING: After the final round of talks with the officials today, the Financial Action Task Force (FATF) will make its final decision on Pakistan's removal from its grey list.
Reports claimed that Pakistan briefed FATF officials on the measures taken to stop money laundering and terror-financing by submitting its progress report that responded to 22 of the task force's requirements.
READ MORE: Pakistani envoy participates in Nasdaq closing bell ceremony
Earlier on Wednesday, Pakistani officials and the Financial Action Task Force began dialogs in Beijing where Islamabad's compliance document on the four-month improvement on the FATF action plan was reviewed.
Sources said FATF officials were informed on four-month progress in implementing the action plan by Pakistani officials, the briefing was provided by Federal Minister of Economic Affairs Hammad Azhar addressing the Government's effective anti-money laundering (AML) and counter-financial terrorism (CFL) initiatives.
Hammad Azhar said that stringent bans have been imposed on banned groups, while the rate of terror-financed case registration increases to 451 percent and category arrests rise to 677 percent.
READ ALSO: Pakistan drops three spots on Corruption Perceptions Index
He further clarified that the penalty rate levied in terror-financing cases has seen a rise of up to 403%, while the agencies involved have confiscated Rs314.2 million.