England, Scotland impose new coronavirus lockdowns as cases surge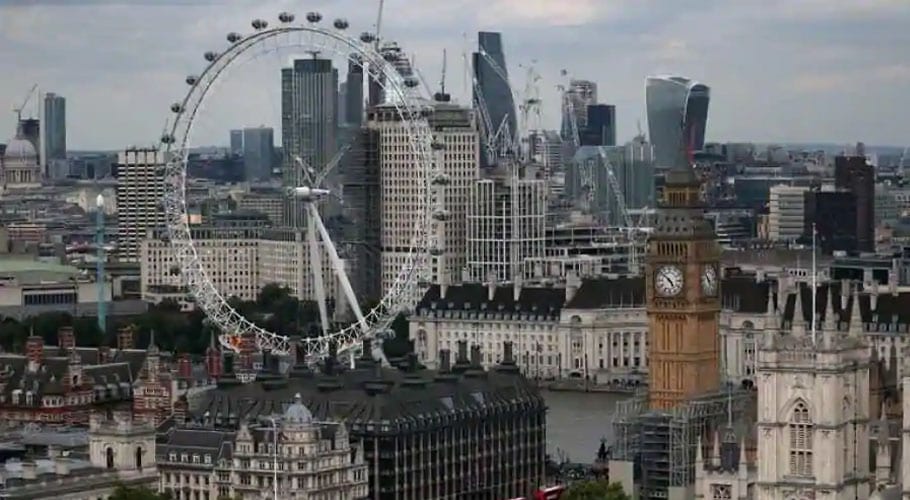 LONDON: England and Scotland have imposed new lockdowns as virus cases surge in-country following the emergence of the new COVID-19 variant.
According to details, people in England and Scotland have been limited at home, as new lockdowns begin in both nations. People are allowed to leave their homes only to get essential items or in case of any emergency.
Most of the educational institutions including schools have also been closed in England, Scotland, and Wales, while Northern Ireland has implemented an extended period of remote learning.
Read more: Closure of schools in Punjab may be extended: Education minister
The new restrictions are likely to last until mid-February in England, while Scotland's will be reviewed at the end of January. In this regards, Prime Minister of United Kingdom (UK), Boris Johnson has warned people that the coming weeks would be the "hardest yet".
The decision came after the UK reported a record of 58,784 cases and 407 deaths on Monday.  Several states including nearly all 27 European Union (EU) states, Canada and Japan have reported cases of the more contagious variant of Covid-19 first identified in United Kingdom (UK).