NASA posts image of 'slow-motion firework' in space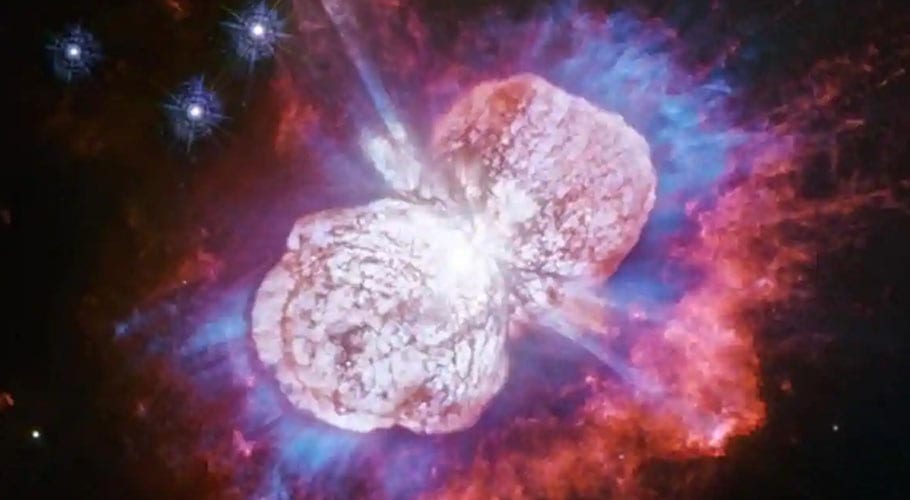 WASHINGTON: National Aeronautics and Space Administration (NASA) has recently shared an image of a slow-motion firework in space that lasted over 150 years.
According to details, the image of the star which is 7,500 light-years away was captured by NASA's Hubble telescope. NASA took to Instagram and posted the image with the caption 'Great Eruption'.
View this post on Instagram
The space agency wrote, "The explosion was so bright that the sailors at the time used it as an important navigational star," NASA said in the post adding that, the coming year is packed with amazing science and we couldn't be more thrilled to have each of you along for the ride.
Read more: NASA plans for Moon return to cost $28 billion
"From all of us here at NASA, we thank you for your unwavering support, resilience, and motivation," concluded NASA.